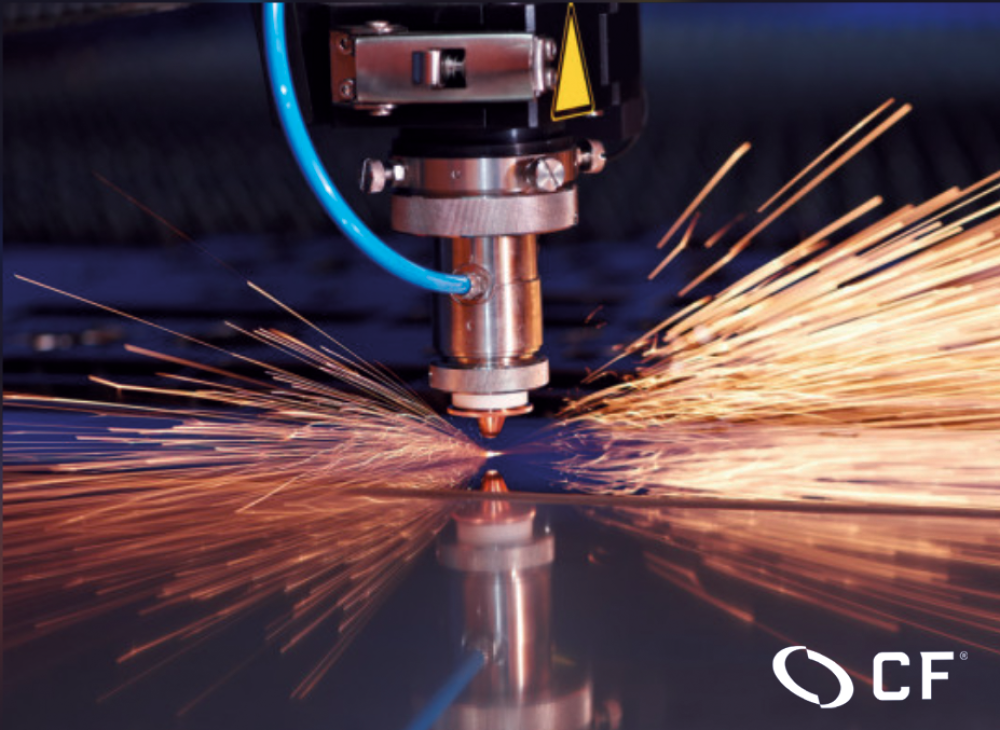 Laser Cutting Service
We supply an efficent and accurate service of cutting of your row materials, thanks to the innovative cutting technology 4.0, in order to follow our customers' specific needs. We can also provide our row materials from our stock if necessary, which are AIISI 304/316L/321/347, Monel, Alloy, Inconel, Inox, Hastelloy, Titanium e many others.
AVAILABLE DELIVERY WITHIN 24 HOURS
CONTACT US FOR MORE INFORMATION
JOINT INTEGRITY MANAGEMENT
CF is a certified and qualified partner for development, production, installation and maintenance of industrial sealing systems.
Costumer is followed by a 3 steps program
1.Gasket selection and specification
2. Estabilish of the assembly and test specification
3 integrated safety system of flange coupling
CONTACT US FOR MORE INFORMATION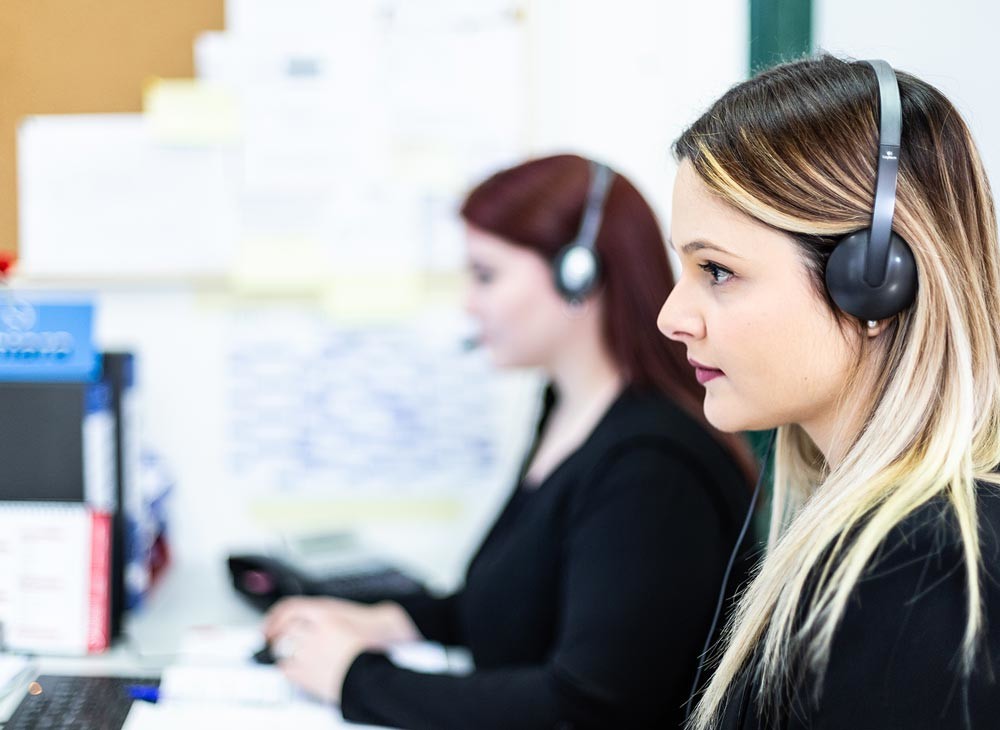 CUSTOMER SERVICE
The CF team is always available and ready for everyday, 365 days emergencies, shutdown.
In according to international standards, CF identify the appropriate sealing solution to reduce fugitive emissions and achieve highest safety in plant installation.
CONTACT US FOR FREE SUPPORT