CF4000 with outer ring
Description:
CF4000 with outer centering ring is mainly installed on flanged RF type (IBC type).
The outer centering ring has the task of centering the gasket inside the bolted crown.
They are mainly used on medium and low pressure lines and equipment or for performing hydraulic tests or line blinds.
They can be supplied according to ASME B16.20 or EN 1514-2 standards or customized according to customer specifications.
Ideal for the oil & gas industry
Excellent mechanical behavior even at high temperatures and pressures
Wide choice of structural conformations, types of alloys and fillers
More Information
Contact us for more information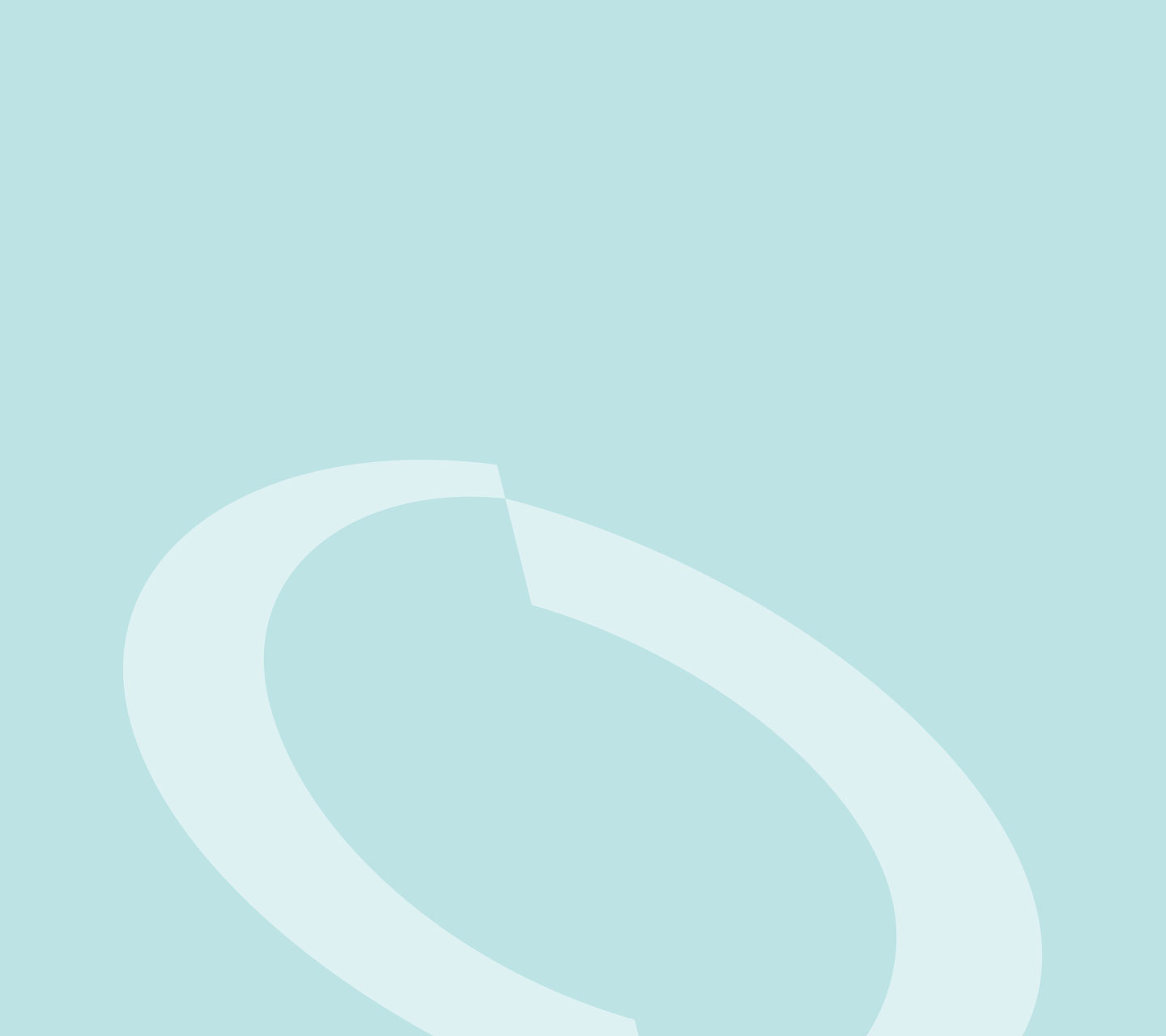 TECHNICAL FEATURES

Metal part materials: Stainless Steel 304, 316, 316L: T°min -80 °C; T°max +500 °C | Stainless Steel 321, 316Ti, 347: T°min -250 °C; T° max 550 °C | Alloy 400, 600, 625, 800: T°min -130 °C; T° max 600 – 950 °C | Hastelloy C276, B2: T°min -200 °C; T° max 450 °C | Titanium: T°min -250 °C; T° max 350 °C
Filler materials: Graphite T° max 550 °C, press max 250 Bar | Virgin ptfe T° max 250 °C, press max 100
Graphite density: 0.7-0.8 g/cm3
Graphite quality standard: Ash content ≤ 2 % (DIN 51903) *** on request graphite purity ≤ 0.15 % | Chloride ≤ 50 ppm (DIN 28090 – 2) | Sulpide content < 500 ppm | Corrosion inhibitor
Gasket factors (ASTM): m factor 3 | y factor 10000 psi (68,96 MPa)