CF 3070
Description:
CF3070 is composed of ptfe, loaded and modified with glass microspheres.
This gasket, in addition to combining an excellent quality of resistance to all chemical agents, except hydrofluoric acid, drastically reduces the main typical limits of pure ptfe: creep and cold flow, guaranteeing high mechanical characteristics and high compressibility and elongation.
It is suitable for a wide range of fluids, acid substances and strong bases, steam, hydrocarbons, chlorinated solvents.
It can also be used on plant lines for the food and pharmaceutical industries due to its excellent adaptability even to not perfectly planar flanges.
Ideal for the chemical and pharmaceutical sector
Compatible with almost all acids and bases
FDA certified for food use and Ta-Luft VDI2440
More Information
Contact us for more information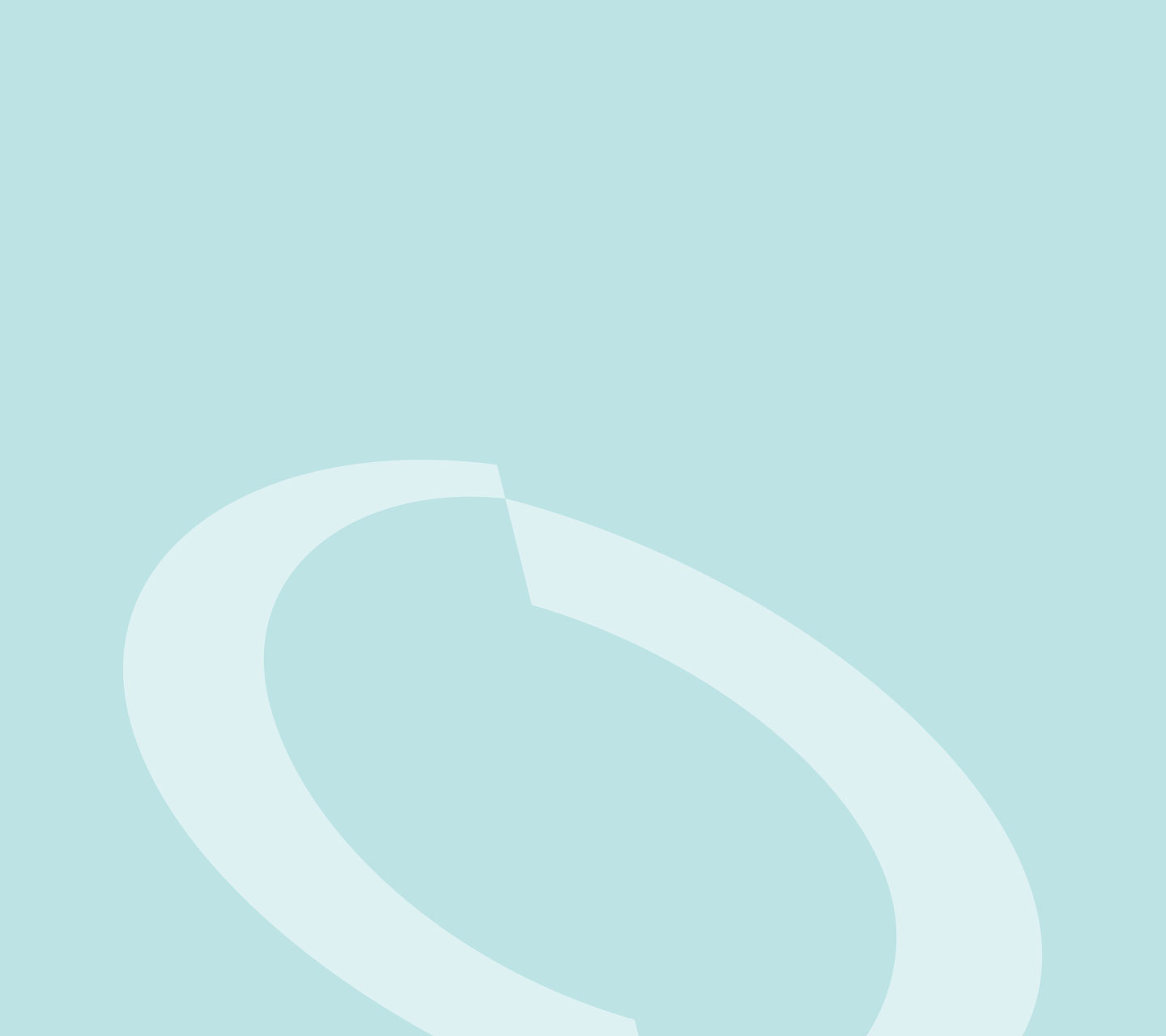 TECHNICAL FEATURES

Material: Pure ptfe loaded with hollow glass microspheres
Resistance: Chemical: pH 0 – 14 | Temperature: - 210 °C + 260 °C | Pressure: max 50 bar
Density: 1.7 g/cm³ (ASTM F36)
Compressibility: 25 – 30% (ASTM F36)
Elastic recovery: 35% (ASTM F36)
Surface flange finish: 250 – 500 AARH EN13555 parameters: Qmin (40 bar He; 0.01 mg/(s*m) < 10 MPa, Qsmin (Qa=40 MPa; 40 bar He; L=0.01) < 5 MPa | Loss rate (Qa=40 MPa; 40 bar He) < 10^-4 mg/(s*m)
Approvals: TA-Luft (VDI 2440) | FDA CFR 177.1550 (ptfe) | DIN – DVGW, BAM
Gasket factors (ASTM): m factors 2.5 | y factors 2500 psi (17.24 MPa)