SIGRAFLEX® UNIVERSAL PRO
Description:
SIGRAFLEX® UNIVERSAL PRO is composed of a reinforced sheet of expanded graphite impregnated with corrosion inhibitor, purity > 98% and a grating foil in AISI 316L 0.1mm thick double-anchored.
It is particularly suitable for use on toxic, flammable or polluting substances that require low fugitive emission values.
It has excellent resistance to oxidation and good chemical resistance; it easily adapts also to pre-existing flanges thanks to its good ability to compensate and adapt.
Ideal for use on zero emission applications
Graphite impregnated with corrosion inhibitor
Ta-Luft VDI2440 approval
More Information
Contact us for more information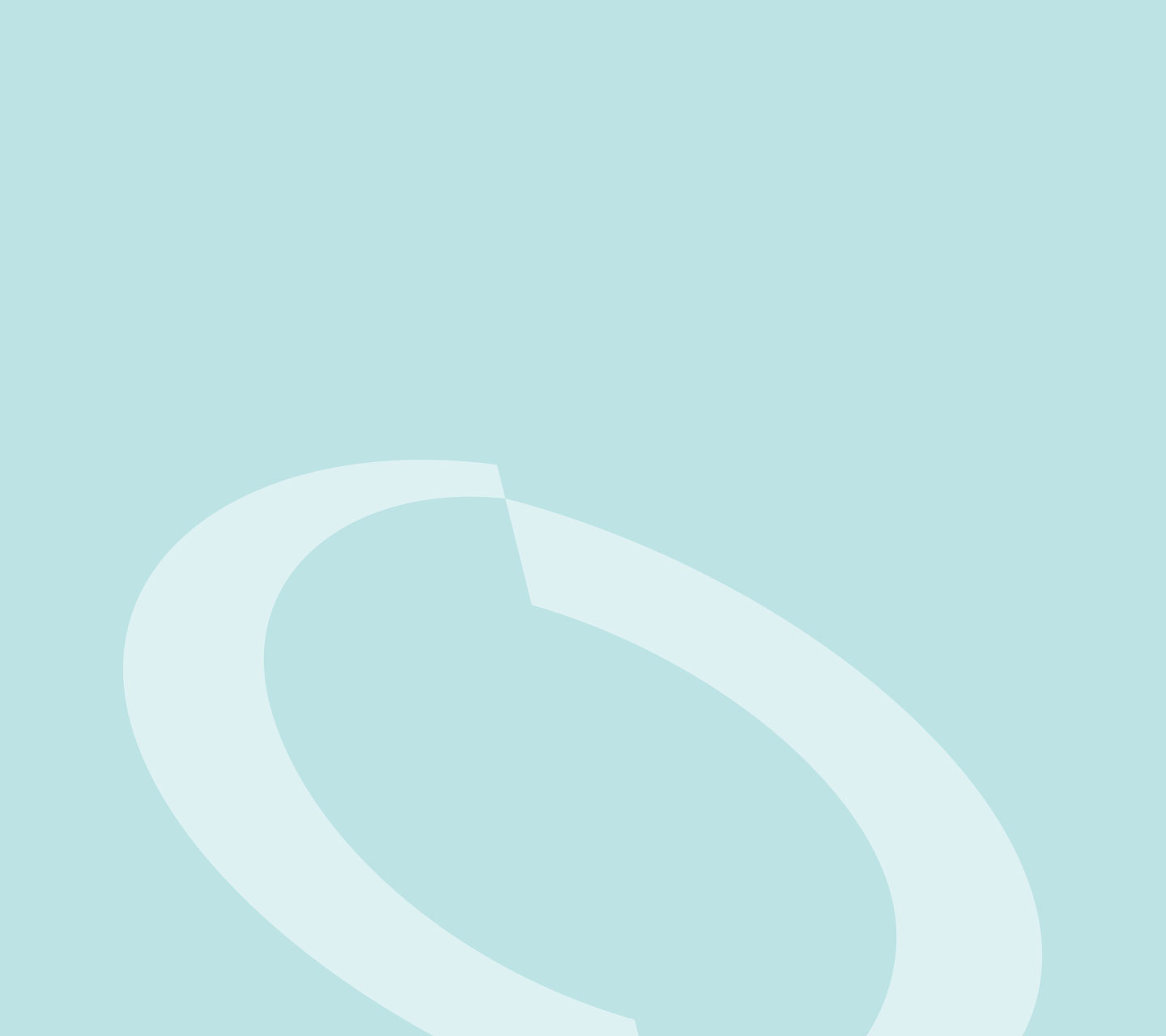 TECHNICAL FEATURES

Metal part: Double-anchored AISI 316L tanged foil
Cover material for metal part faces: Expanded graphite with density 1.0 g/cm³ | Ash content less than 2.0% | Chloride content less than 50 ppm | Cold compressibility 35 – 45%
Loss rate according to VDI2440: 6.0x10^-5 mbar l/ms
Gasket factors (ASTM): m factor= 2.5 | y factor= 2500 psi (17.24 MPa)
Temperature/pressure range: Temperature: – 250 °C + 550 °C | Pressure: max 100 bar
Approvals: Emission reduction certificate according to VDI 2440 / VDI 2200 (TA-Luft certified) | BAM certificate for use on oxygen and explosive atmospheres | DVGW certified (according to standard DIN 3535-6) | Fire Safety certificate according to the API 607