Reinforced Graphite
Description:
This packing is made by diagonally weaving, graphite ptfe yarn (reinforced on the corners with pure aramid yarn) and lubricated with silicone oil.
This packing combines the advantages of graphite ptfe with the characteristics of toughness and durability of aramid yarn.
The result of this union is the very low wear of the crankshaftand a better thermal conductivity compared to standard aramid packing.
This packing is particularly suitable for applications on: alternative pumps, process valves, agitators and for high pressure applications.
It can be used on a wide range of fluids: water (both at low and high temperatures), waste water, steam, diluted acids, oils, solvents.
Ideal for oil & gas and chemical plants
Strong resistance to corrosive chemicals
More Information
Contact us for more information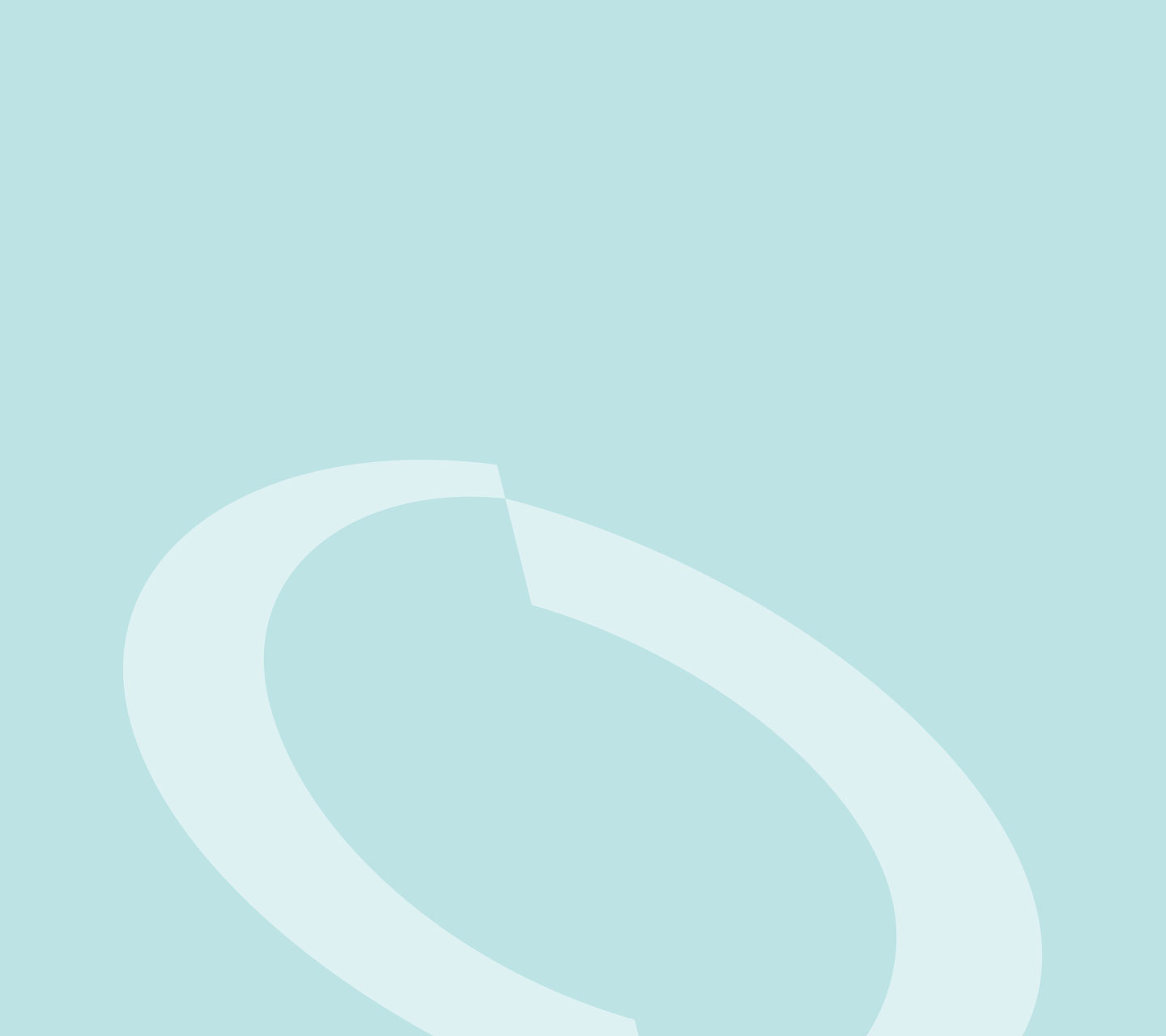 TECHNICAL FEATURES

Density: 1.5 g/cm³
pH: 2 – 12
Temperature: -100 °C +280 °C
Speed: 20 m/s
Rotating pressure: 30 bar
Static pressure: 200 bar
Alternate pressure: 200 bar