SIGRAFLEX® MF
Description:
SIGRAFLEX
®
MF (SGL Carbon patent) is composed of expanded graphite sheets impregnated with corrosion inhibitor, purity > 99.85% and smooth foils in AISI 316L steel of 0.05mm.
The outer part of the gasket is covered with a layer of modified PTFE type Dyneon 1700 sp 0.05mm.
The anchoring between the various layers of materials takes place without the use of adhesives or the like.
Both internally and externally, a reinforcing eyelet in AISI 316L steel is applied.
This gasket, ensuring the maximum degree of sealing, is particularly suitable for use on toxic, flammable, polluting and carcinogenic substances that require the reduction of fugitive emissions, plants with Fire Safe requirements and prohibition of product contamination.
Ideal for use at high temperatures and pressures and with R45 substances
High compressive strength value
Graphite with a purity of 99.85%
FDA certificate for food use
More Information
Contact us for more information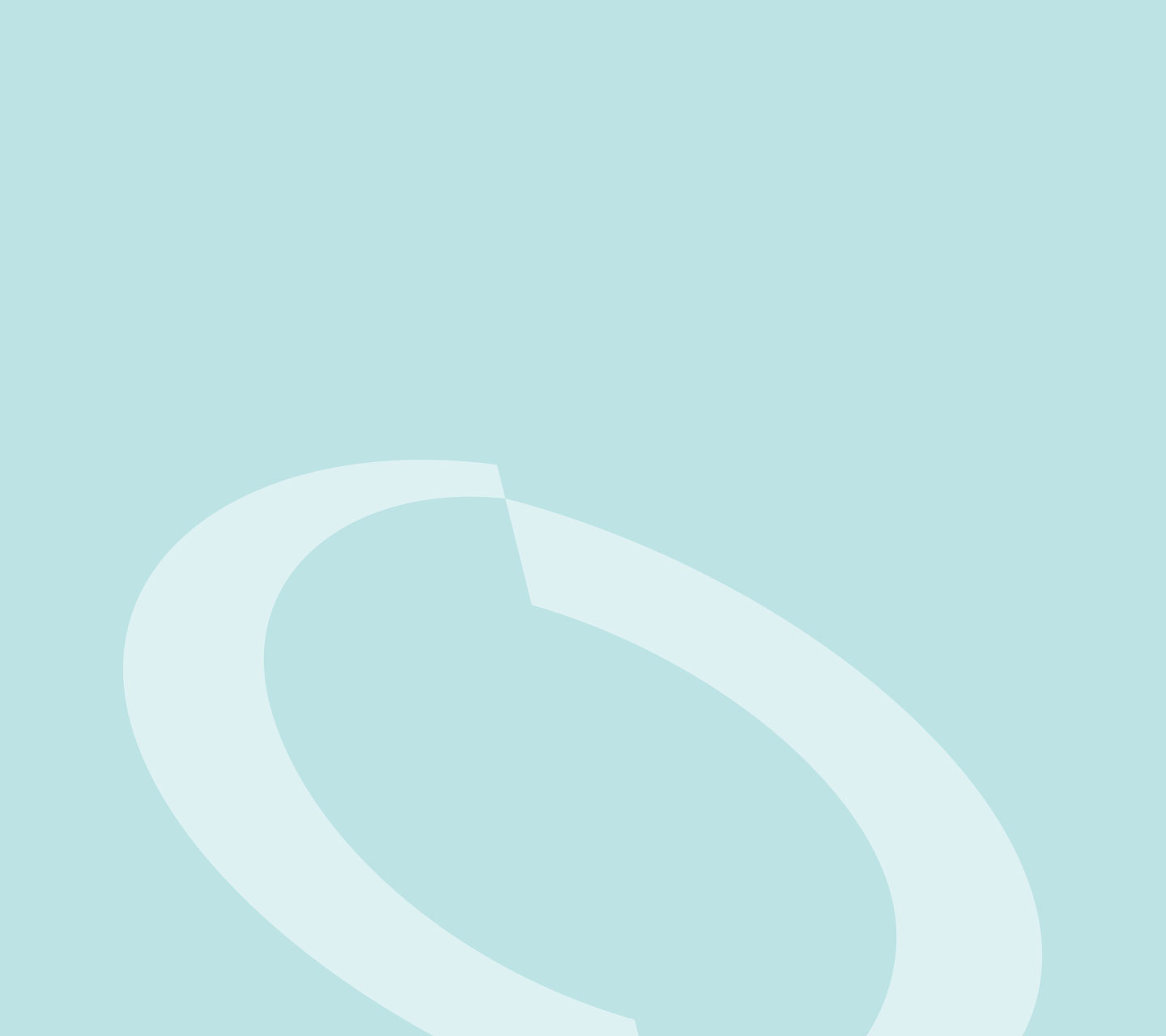 TECHNICAL FEATURES

Metal part: Smooth SS316L foils thk. 0.05mm
Cover material for metal part faces: Expanded graphite with density 1.1 g/cm³
Ash content: Less than 0.15%
Chloride content: Less than 20 ppm
Sulphide content: Less than 500 ppm
Compressibility: 40 – 50%
Compressive strength: 400 N/mm²
Gas permeability: Less than 0.05 mg/ms
Surface coating: Sheet in SS316L thk. 0.05mm and layer of modified PTFE type Dyneon thk. 0.05mm
Fault hole (Atex): 0.25mm²
Loss rate according to VDI2440: 3.11*10^-7 mbar/ms
Characteristic sealing values (DIN 28090-1): svu (per L 0.01 DIN 28090-1) = 10 MPa | m (per L 0.01 DIN 28090-1) = 1.3
Gasket factors (ASTM): m = 2.5, y = 1000 psi (6.89 MPa)
Approvals: VDI 2440 | Fire Safe API 607 Rev. 4 with Exxon Modification | BAM | FDA | DVGW (DIN 3535 – 6)