Graphite
Description:
The graphite packing is made by weaving filaments composed of pure expanded graphite.
It can also be reinforced with metal wires (eg stainless steel or Inconel).
This packing combines the benefits of a braid with the efficiency of the seal typical of preformed graphite rings, see resistance to high pressure and extrusion.
Excellent thermal conductivity.
It can be used in chemical and petrochemical plants, power plants, on applications such as steam, water, gas, oils, process water and chemical solutions.
Ideal for oil & gas and chemical plants
Strong resistance to corrosive chemicals
More Information
Contact us for more information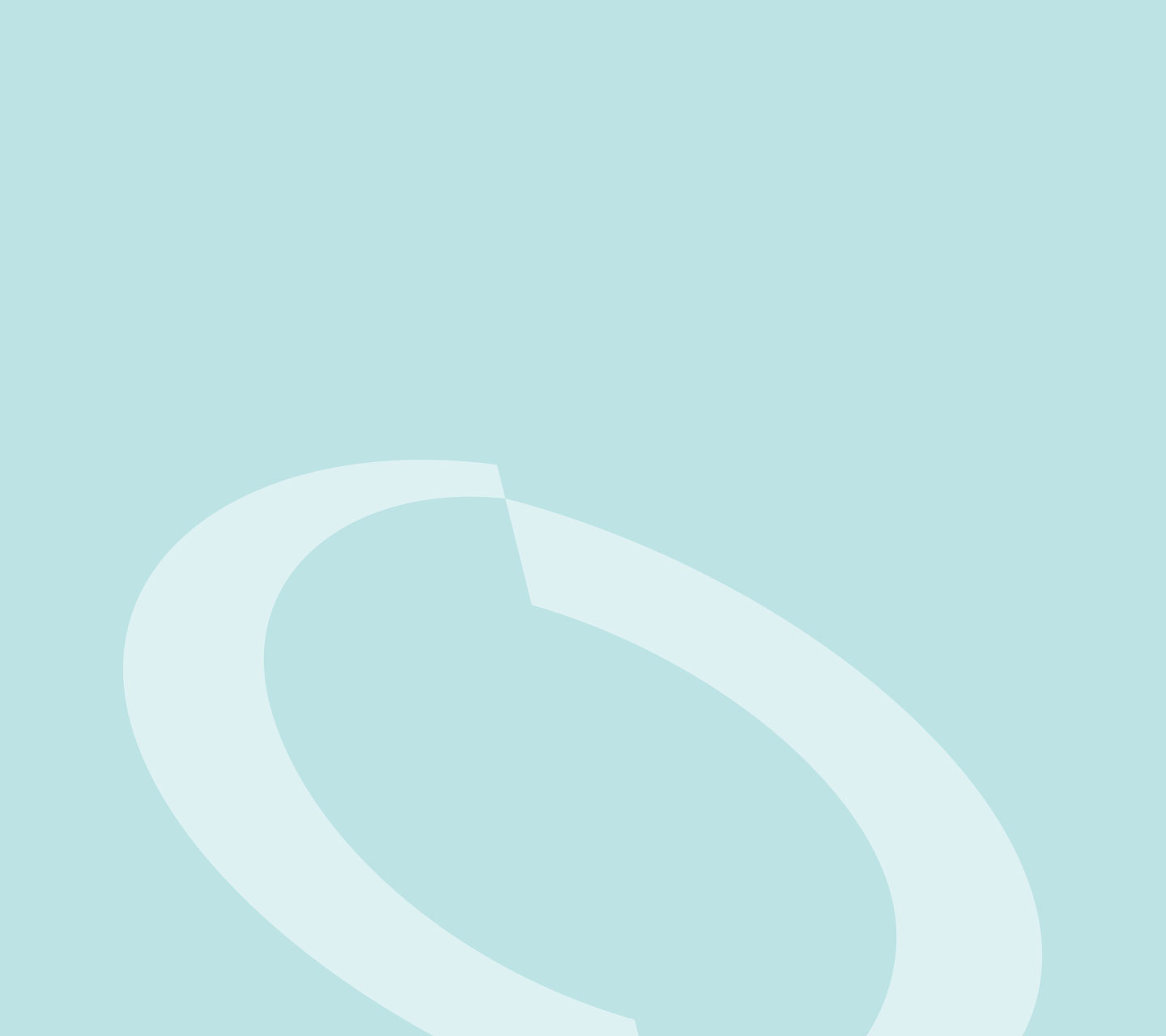 TECHNICAL FEATURES

Density: 1.1 g/cm³
pH: 0 – 14
Temperature: -200°C +450 °C
Speed: 20 m/s
Static pressure 300 bar
Rotating pressure : 30 bar