Preformed graphite rings
Description:
Preformed graphite packing ring sets are produced with spiral expanded graphite tape suitably purified through mechanical, chemical and heat treatment processes, impregnated and moulded to produce a density that can range from 1.2 to 2.0 g/cm³ depending on duty.
They can be manufactured using special moulds custom made to suit the installation site and meet customer specifications.
They are particularly popular for use in chemical and petrochemical industries, refineries, power stations, valves and centrifugal pumps.
The preformed graphite packing ring sets can also be used where high temperatures are involved (450 °C in oxidizing environment).
More Information
Contact us for more information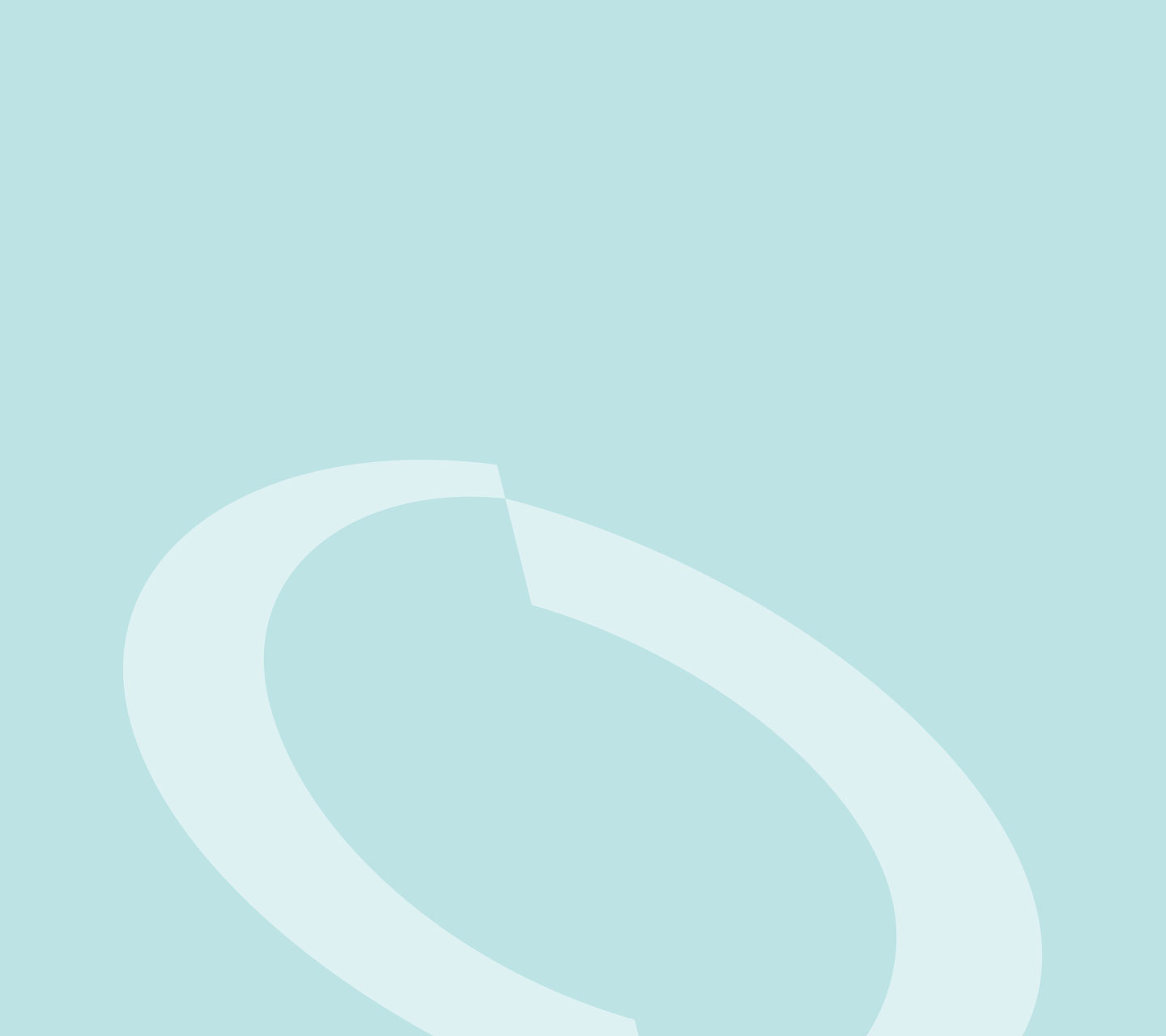 TECHNICAL FEATURES

pH:

0 – 14

Density:

1.2 – 2.0 g/cm³

Temperature:

-200 °C +550 °C

Pressure:

250 bar

Approvals:

Ta – Luft VDI 2440 (21 bar; 2000 cycles; 400 °C) | Fire safe API 589 Rev.02