Graphite-filled expanded PTFE
Description:
Graphite expanded PTFE packing is made of pure expanded ptfe yarn, with graphite incorporated and lubricated with silicone oil.
The flexibility, the chemical resistance, the low friction coefficient and the remarkable heat dissipation properties of the ptfe + graphite, make the braid one of the most versatile and most used in the market.
Thanks to its wide range of applications, it can effectively replace many other braids, considerably reducing inventory levels.
Ideal for oil & gas and chemical plants
Strong resistance to corrosive chemicals
More Information
Contact us for more information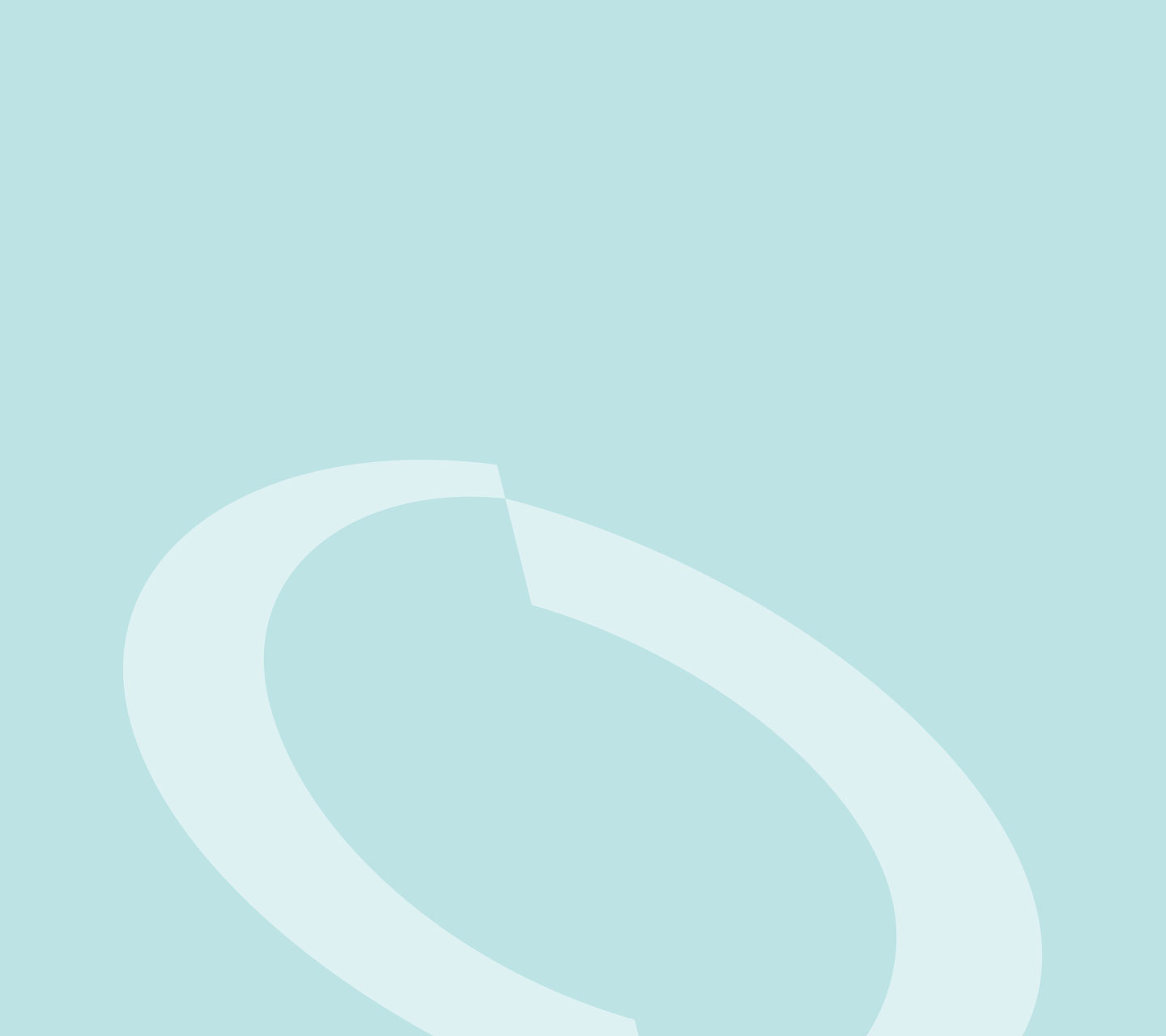 TECHNICAL FEATURES

Density:

1.6 g/cm³
pH:

0 – 14
Temperature:

-200°C +280 °C
Speed: 25 m/s
Rotating pressure: 35 bar
Alternate pressure: 100 bar
Static pressure: 250 bar