CF 1000
Description:
CF1000 is a gasket composed of cellulosic fibers, free of asbestos and nbr rubber.
It is particularly suitable for universal uses limited to non-heavy duty applications, at average temperatures and pressures (T max 200 ° C, P max 35 bar).
It is suitable for a wide range of fluids such as water, industrial waters, sea water, petroleum derivatives, diluted alkalis, animal and vegetable oils, neutral solutions.
Low cost
Suitable for universal uses for non-heavy applications
WRAS certified for use in contact with drinking water
More Information
Contact us for more information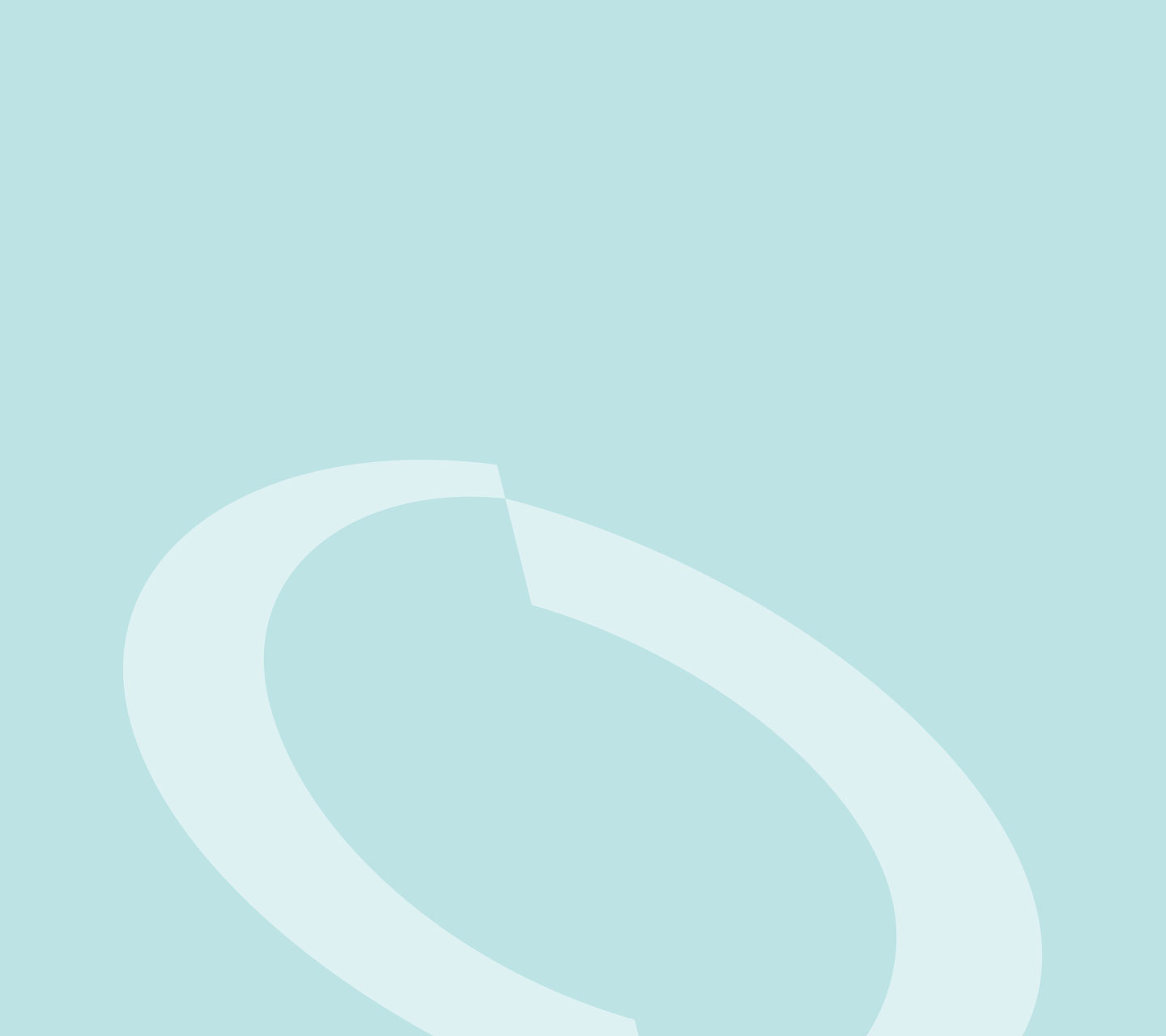 TECHNICAL FEATURES

Material: Cellulosic fiber/ NBR rubber
Density: 1,75 g/cm³
Use limits: Temperature –40 °C +200 °C | Max pressure 50 Bar
pH: 2 – 12
Compressibility: 13 % (ASTM F36A)
Elastic recovery: 55% (ASTM F36A)
Tensile strength: 8 N/mm² (ASTM 152)
Creep relaxation: 29 %
Oil immersion behavior: (ASTM F146 n°3, 5h at 150 °C)
Weight gain: 11 %
Increased thickness: 9 %
Flange surface finish: 250 – 500 AARH