PTFE
Description:
The ptfe packing is produced by diagonally weaving a pure expanded ptfe yarn.
During production, filler particles can be introduced of highly refined minerals and treated with mineral oil (lubricated ptfe packing).
The packing is very malleable and flexible with a low coefficient of friction, no wear on the shaft.
The filler particles inside the yarn improve the heat transfer properties, as well as the absorption and retention of the lubricant for long periods.
The ptfe packing can be applied on rotary pumps, piston pumps, mixers, agitators, guillotine valves and valves in all industrial sectors.
This type of packing is compliant with FDA regulations.
Ideal for oil & gas and chemical plants
Strong resistance to corrosive chemicals
More Information
Contact us for more information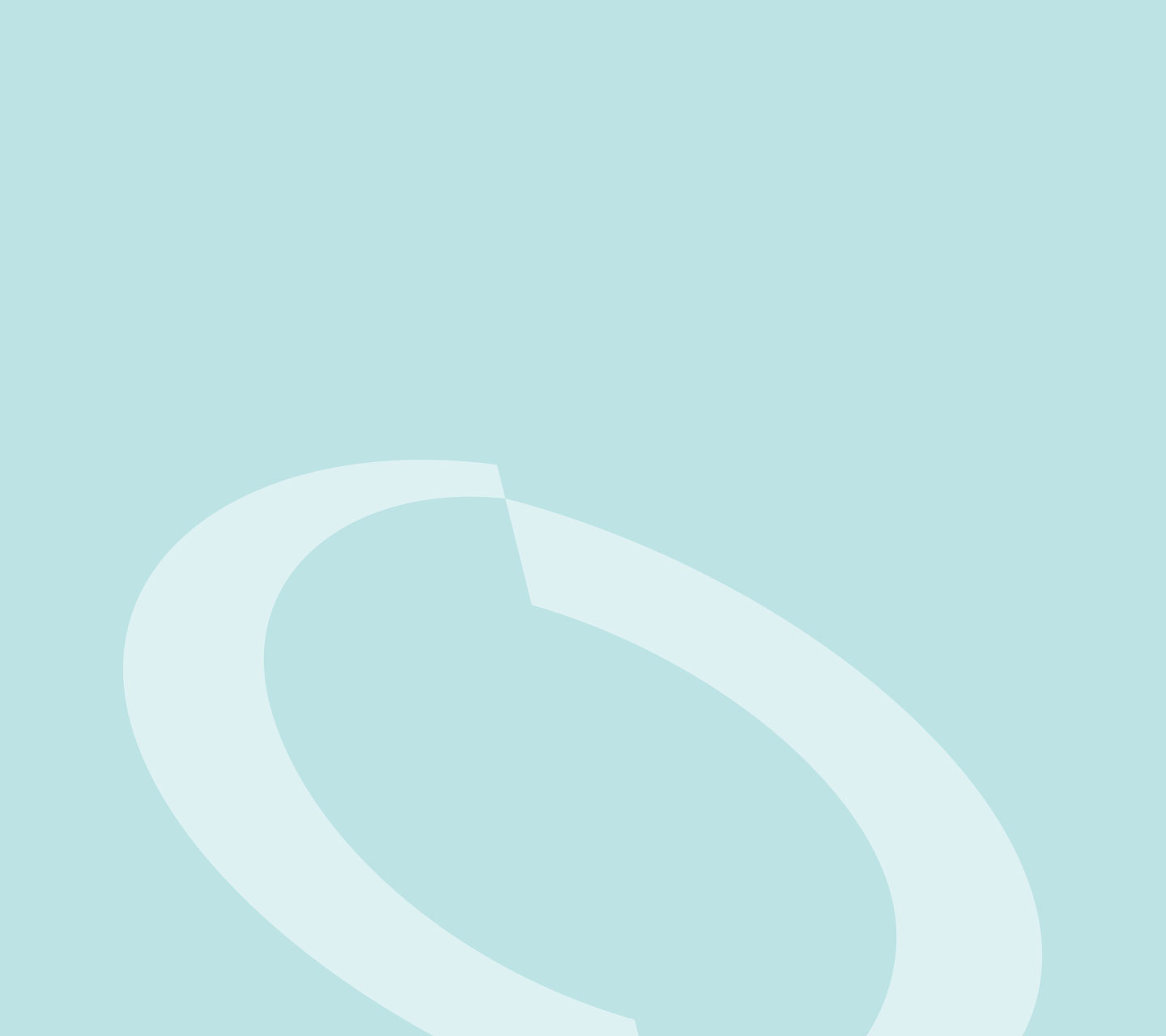 TECHNICAL FEATURES

Density: 1.8 g/cm³
pH: 0 – 14
Temperature: -100°C +260 °C
Speed: 12 m/s
Alternate pressure: 30 bar
Rotating pressure: 20 bar