SBR Rubber
Description:
SBR rubber (styrene rubber) gaskets offer good resistance to abrasion and stability to aging.
It is stable against substances such as hydrocarbons, salt solutions, air, water, weak organic and inorganic acids and bases.
It is particularly suitable for non-heavy use, where particular resistance to high temperatures and pressures is not required.
Maximum working temperature 70 ° C. Hardness 70 Shore A ± 5.
Suitable for non-heavy universal uses
Economic
More Information
Contact us for more information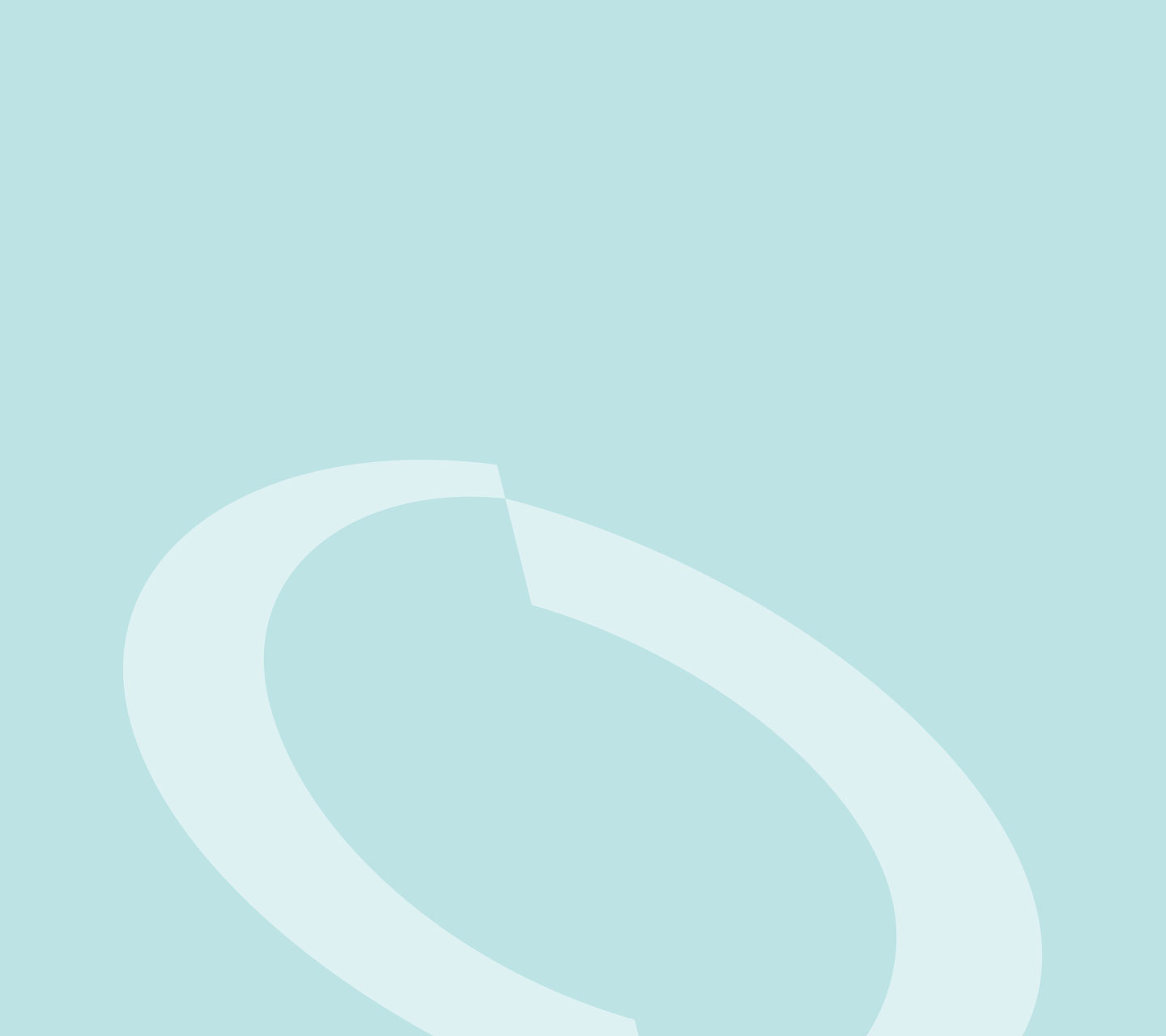 TECHNICAL FEATURES

Material: Styrene rubber
Hardness: 70 Shore A ± 5
Density: 1.65 g/cm³
Breaking load: 3 MPa
Elongation: 300%
Resistance to tearing: 15 N/mm
Temperature range: from - 10 °C to + 70 °C
Gasket factors (ASTM): For elastomers with lower hardness at 75 Shore m = 0.50; y = 0.00 psi | For elastomers with higher hardness or equal to 75 Shore m = 1.00; y = 200 psi | For elastomers with fabric inserts m = 1.25; y = 400 psi