CF 5033
Description:
CF5033 is a metal jacketed gasket composed of a tubular braid composed of graphite yarns having a purity >98% and an external corrugated box that encloses the whole.
It maintains the same characteristics of use as standard metal jacketed gasket so it can replace them without the need to re-calculate the stability of the flanges if they are subjected to control.
Thanks to the particular weaving of the graphite filaments, the tubular braid easily adapts to the shape of the external corrugated sheet, filling all the spaces such as, for example, at the bending radii of the partitions.
Ideal in the presence of thermal cycles
Excellent compressive strength
Wide choice of structural conformations, types of alloys and fillers
Certified Fire Safe and Ta-Luft VDI2440
More Information
Contact us for more information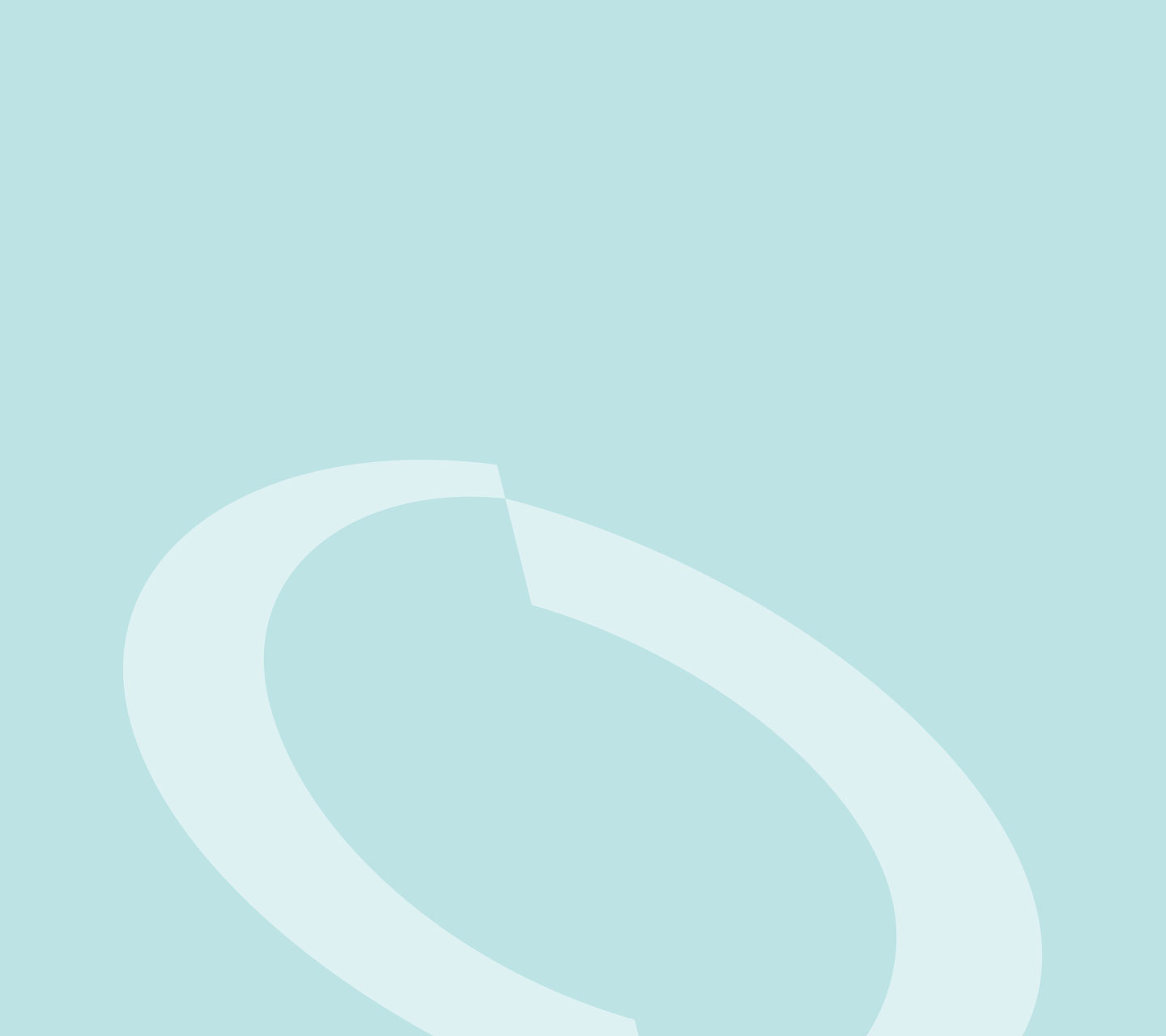 TECHNICAL FEATURES

Metal parts: Stainless Steel 304 (T max 600 °C) | Stainless Steel 316/L/Ti (T max 600 °C) | Stainless Steel 321 (T max 600 °C) | Alloy 400, 600, 800, 825 (T max 600 – 950 °C) | Hastelloy C276, B2 (T max 450 °C) | Titanium (T max 350 °C)
Filler materials: (standard thickness 1mm), Asbestos free, ecological ceramic fiber, Mica, expanded graphite
Flange surface finish: 125 – 250 AARH
Density: 1.0 g/cm
Compressive strength: 250 MPa
Gasket factors (ASTM): m factor 3.5 | y factor 6500 psi (44.8 MPa)
Standard graphite quality: Ash content ≤ 2 % (DIN 51903) *** on request graphite purity ≤ 0.15% | Chloride content ≤ 50 ppm (DIN 28090 – 2) Sulphide content < 700 ppm | Corrosion inhibitor
Approvals: Fire Safe Test API 6FB, TA – Luft VDI 2440