CF 3000
Description:
CF3000, is composed of pure virgin ptfe.
These gaskets guarantee excellent performance against wetting and adhesion of foreign substances, absence of contaminants.
They are intrinsically pure and, therefore, they do not give rise to chemical pollution, they resist corrosion, to aggressive chemicals in a wide temperature range, to wear, they are among the materials with the lowest friction coefficient and thus reduce abrasion with materials they come into contact with.
These characteristics persist in a wide range of environmental conditions, long service life, excellent resistance to aging, even in the presence of high temperatures and aggressive chemical products, the resistance to dynamic stresses, such as vibrations or bending, is also high.
Wide pH range (0 – 14)
FDA approved
Suitable for the food sector and Food & Pharma
More Information
Contact us for more information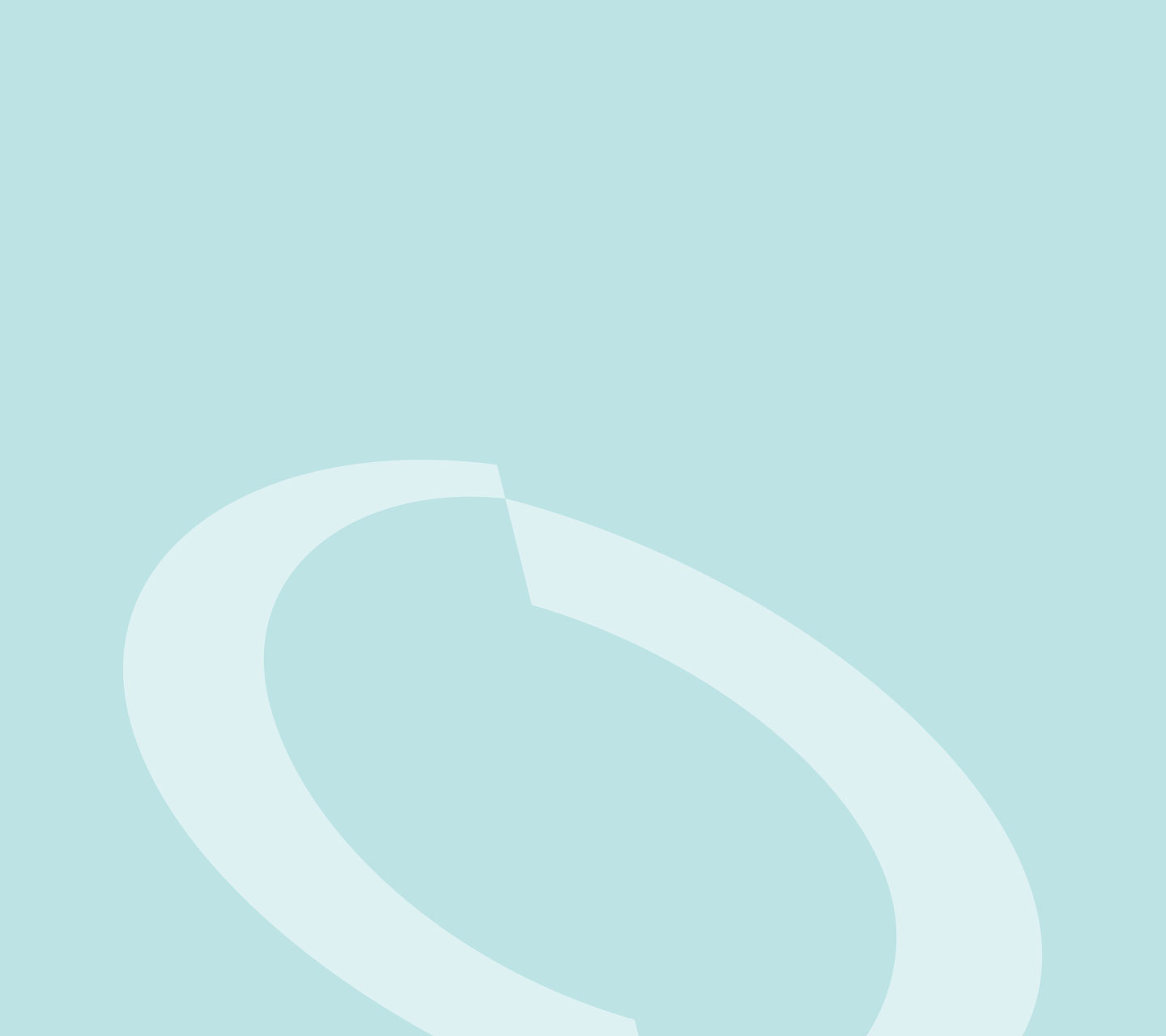 TECHNICAL FEATURES

Material: Pure virgin ptfe
Density: 2.18 g/cm³
Use limits: resistance: 5.0 N/mm²
Temperature: – 200 °C + 260 °C
Breaking load: 30 N/mm²
Elongation at break: 300
Deformation under load: 14 N/mm² for 24 h temperature)
Hardness Shore D (15 sec): 55
Coefficent: Dynamic friction 0.05, Usury K 1mm 3 sec/Nmh
Linear expansion: From 25 °C to 200 °C = 19 °C – 1*10^-5
PV limit: 0.05 m/sec = 0.040; 0.50 m/sec = 0.070; 5.00 m/sec = 0.095
Dielectric strength: 55 Kv/mm
Dielectric constant: 2.1 50*10^-9 Hz
Dissipation factor: < 0.0002
Resistivity: of volume: 10^17 Ohm/cm | Of surface 10^15 Ohm/cm3
pH: 0 – 14
Gasket factors (ASTM): m factor 3.5 | y factor 6500 psi (44.8 MPa)
Thermal conducibility: 0.23 W/m°K