CF 8001
Description:
CF8000 series LIP SEAL gaskets (also called weld rings) are mainly used in pressure equipment, where a high degree of sealing is required (eg Ta - Luft) and a stable seal over time in the event of deformation and / or dilation during appliance operation.
Based on the movements of the flanges during operation (axial and / or transverse movement), the most suitable profile is selected.
If the execution of the hydraulic test is necessary, the 8000 series gaskets can be supplied with a special internal seal (o-ring or the execution of the test without having to weld the LIP SEAL.
Ideal for zero emission installations
Versatility in selecting the type
Wide choice of structural conformations and types of alloys
Ideal for the Oil & Gas sector
CF8001 is the standard LIP SEAL version used mainly for diameters up to DN400.
It is able to withstand only slight axial and transverse movements of the flanged coupling linked to the expansion of the material of which it is composed.
The surface finish of the flanges must be between 25 - 50 μm.
More Information
Contact us for more information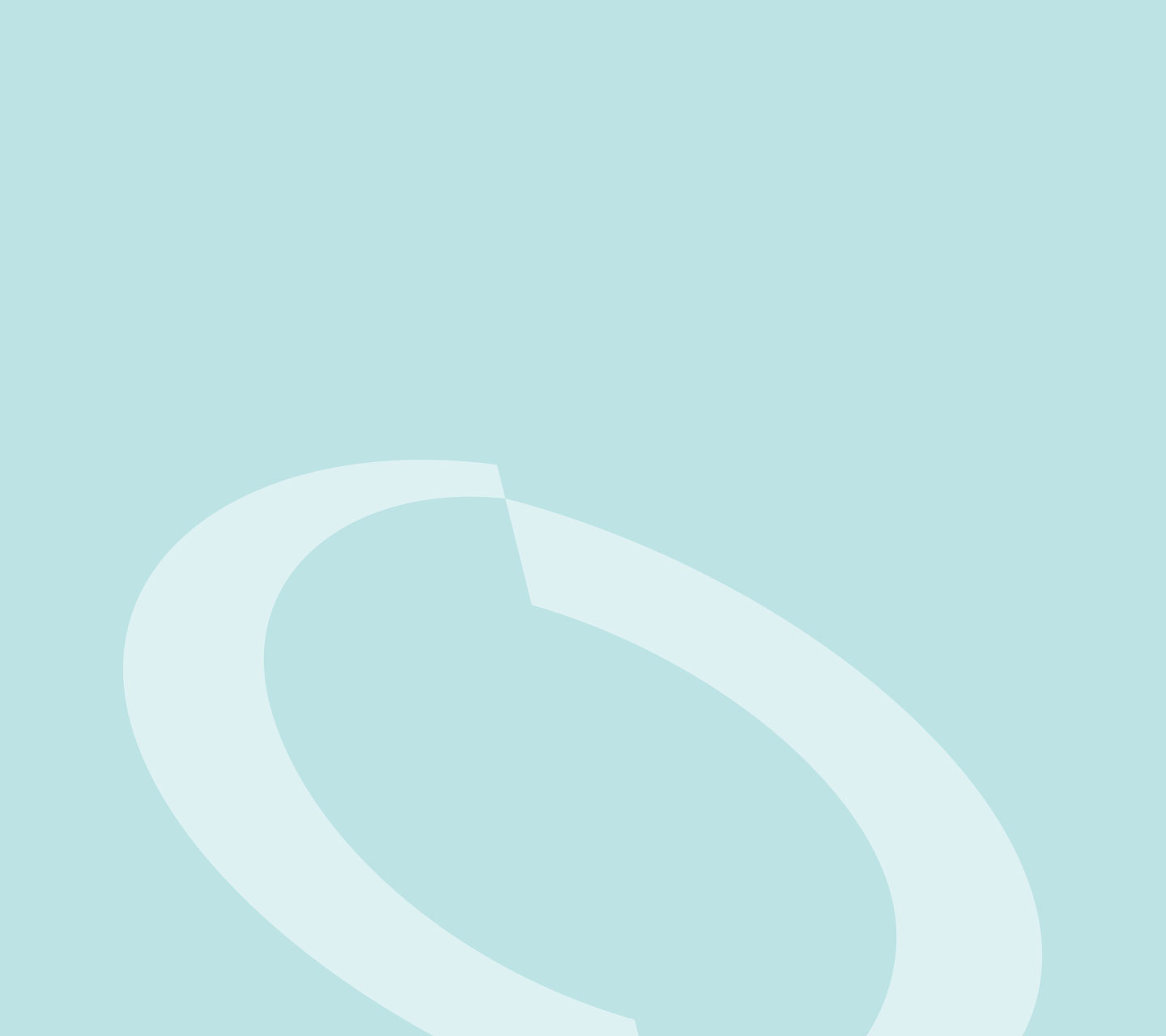 TECHNICAL FEATURES

Typologies available

ttpe IBC per flange RF | Flanges Tongue & Grove | Flat flanges | A design
Applied standards of construction

ASME Code 16.20; B16.47; API DIN 2696; DIN 2695
Temperature range ( °C) -200/+750 550*
Max pressure ( bar) 1500 350
Compression resistance (Mpa) 650 400

Metal part materials

| | |
| --- | --- |
| Materials | Mx temperature |
| AISI 304; 316; 316L; 316Ti; 321; 347 | 550 °C |
| Alloy 400; 600; 625; 800; 825 | 600 – 750 °C |
| Hastelloy C276; B2 | 450 °C |
| Titanio Gr.2 | 350 °C |

Material hardness


Materials
Max hardness
Brinell
Rockwell B
Soft Iron
90
56
Low Carbon Steel
120
68
F5
130
72
AISI 304
160
83
AISI 316
160
83
AISI 321
160
83
AISI 347
160
83
AISI 410
170
170