CF6000 METALGROOVED with floating ring
Description:
CF6000 METALGROOVED with external floating centering ring is mainly used on RF type flanges.
The main feature of the floating ring is to ensure and facilitate the adjustment of the gasket itself inside the bolted crown during the assembly and operation of the flanged coupling.
For installation on heat exchangers, they can be supplied with partition walls (with a camprofile profile) built according to the number and shape of the partitions of the appliance distributor.
Ideal in the presence of thermal cycles
High compressive strength
Wide choice of structural conformations, types of alloys and fillers
More Information
Contact us for more information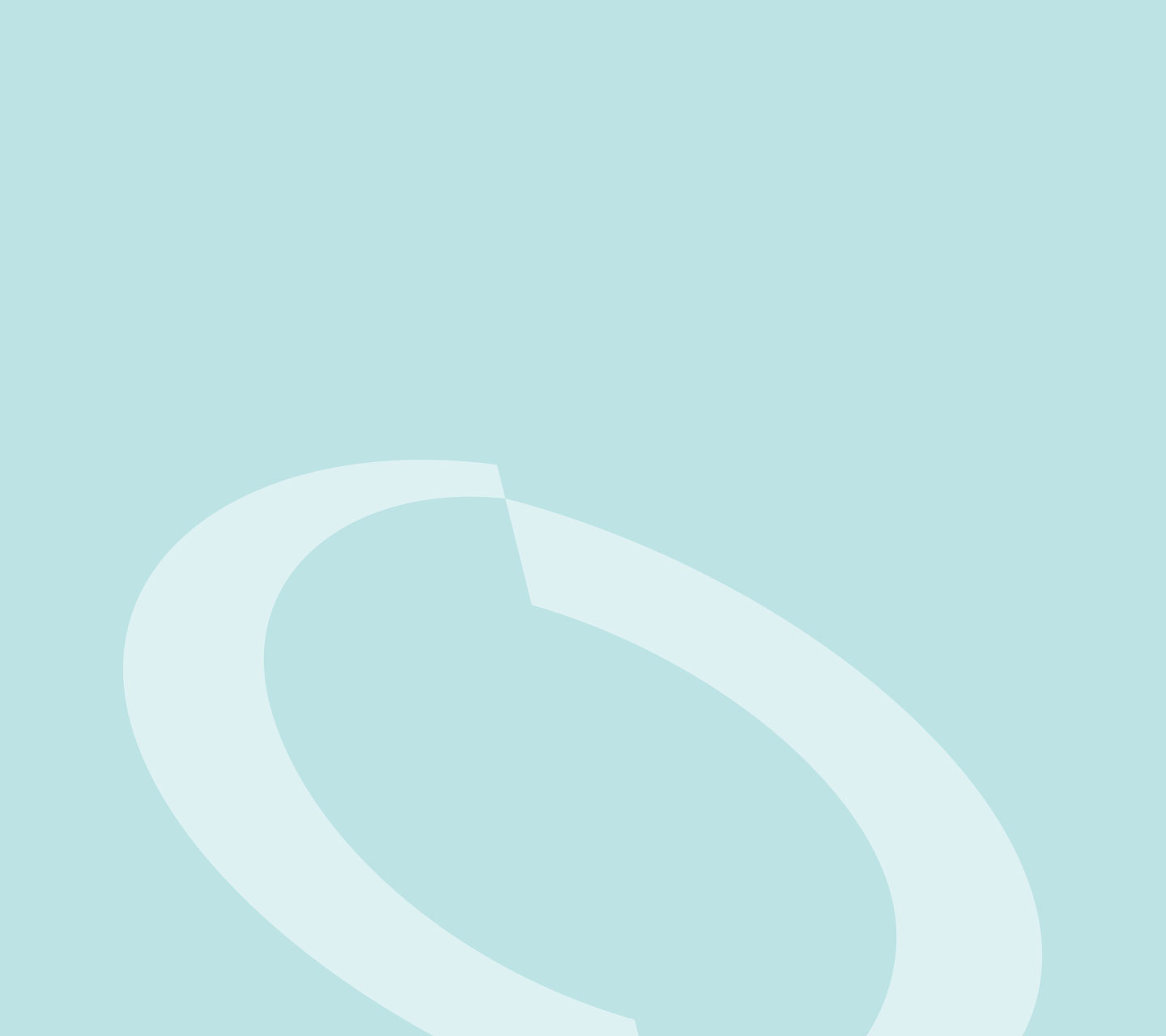 TECHNICAL FEATURES

Metal parts: Stainless Steel 304 T max 550 °C | Stainless Steel 316/L/Ti T max 550 °C | Stainless Steel 321 T max 550 °C | Alloy 400, 600, 800, 825: T max 600 – 950 °C | Hastelloy C276, B2 T max 450 °C | Titanium T max 350 °C
Filler materials: Graphite T max 550 °C; P max 250 Bar | Virgin and expanded ptfe T max 250 °C; P max 100 Bar | Asb. free T max 400 °C; P max 100 Bar | Silver T max 750 °C; P max 250 Bar | Mica T max 1000 °C; P max 120 Bar
Graphite density: 1.0 g/cm³
Surface flange finish: 125 – 250 AARH
Gasket factors (ASTM): m factor 2.00 | y factor 2500 psi (17.24 MPa)
Approvals: Fire Safe API 6FB third Ed. | Ta-Luft (VDI2440)
Graphite standard quality: Ash content ≤ 2 % (DIN 51903) | Chloride content ≤ 50 ppm (DIN 28090 – 2) | Sulphide content < 700 ppm