Insulation kit
Description:
Insulation kits are widely used for the electrical insulation of flanged couplings, even in critical conditions and in the presence of dangerous fluids.
This type of kit consists of an insulating gasket, an insulating sleeve for each bolt, two insulating washers for each bolt and two steel washers (carbon or stainless steel) for each bolt.
It can also be used for the prevention of galvanic corrosion.
Ideal for electrically isolating flanges
Wide range of applications even at high temperatures and pressures
More Information
Contact us for more information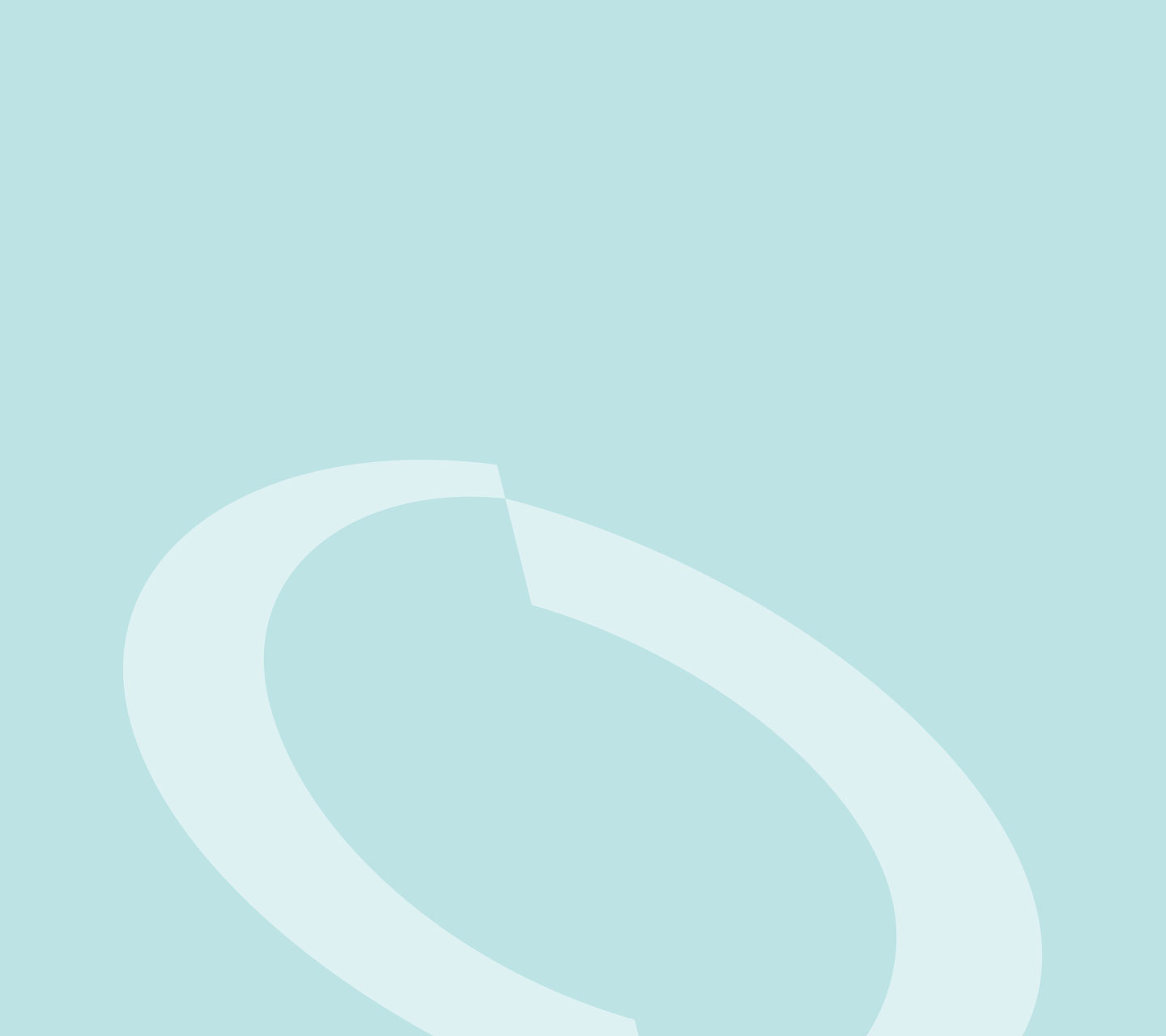 TECHNICAL FEATURES

Available profiles: GIK1, GIK2, GIK3
The standard kit consists of:
N°2 Stainless Steel or Carbon Steel washers per each bolt
N°2 insultating washers per each bolt
N°1 insulating sleeve per each bolt
N°1 insulating gasket (type GIK1, GIK2 o GIK3)

| | | | |
| --- | --- | --- | --- |
| Test Method | GIK1 | GIK2 | GIK3 |
| Compression resistance | 65,000 psi | 50,000 psi | 25,000 psi |
| Dielectric strength | 750 VPM | 520 VPM | 500 VPM |
| Temperature | -200°C +200 °C | Max 150°C | -50°C +100°C |
| Pressure | Vacuum to a 700 bar | Max 80 bar | Max 40 bar |
| Water absorption | 0.085% | 0.10% | 1.6% |
| Flexural strength | 57,700 psi | 55,000 psi | 22,500 psi |
| Tensile strength | 41,000 psi | 35,000 psi | 20,000 psi |