CF 1100
Description:
CF1100 is a gasket composed of synthetic (aramidic) fibers free of asbestos and NBR rubber.
It is particularly suitable for universal uses, hydrocarbons, water, drinking water, industrial water, sea water, gas and chemical products with medium / low aggression.
At the customer's request, gaskets can be supplied with a carbon steel metal core (stainless steel only upon explicit request).
CF1100 is DVGW certified for use on pipelines carrying gas; it also has WRAS approval for use on lines that transport food and drinking water.
Sheets and gaskets can be supplied according to DIN-ANSI standards, for male female, RF, FF, and design flanges for heat exchangers.
Low cost
Suitable for universal uses for non-heavy applications
Approvals: WRAS , BAM e DVGW
More Information
Contact us for more information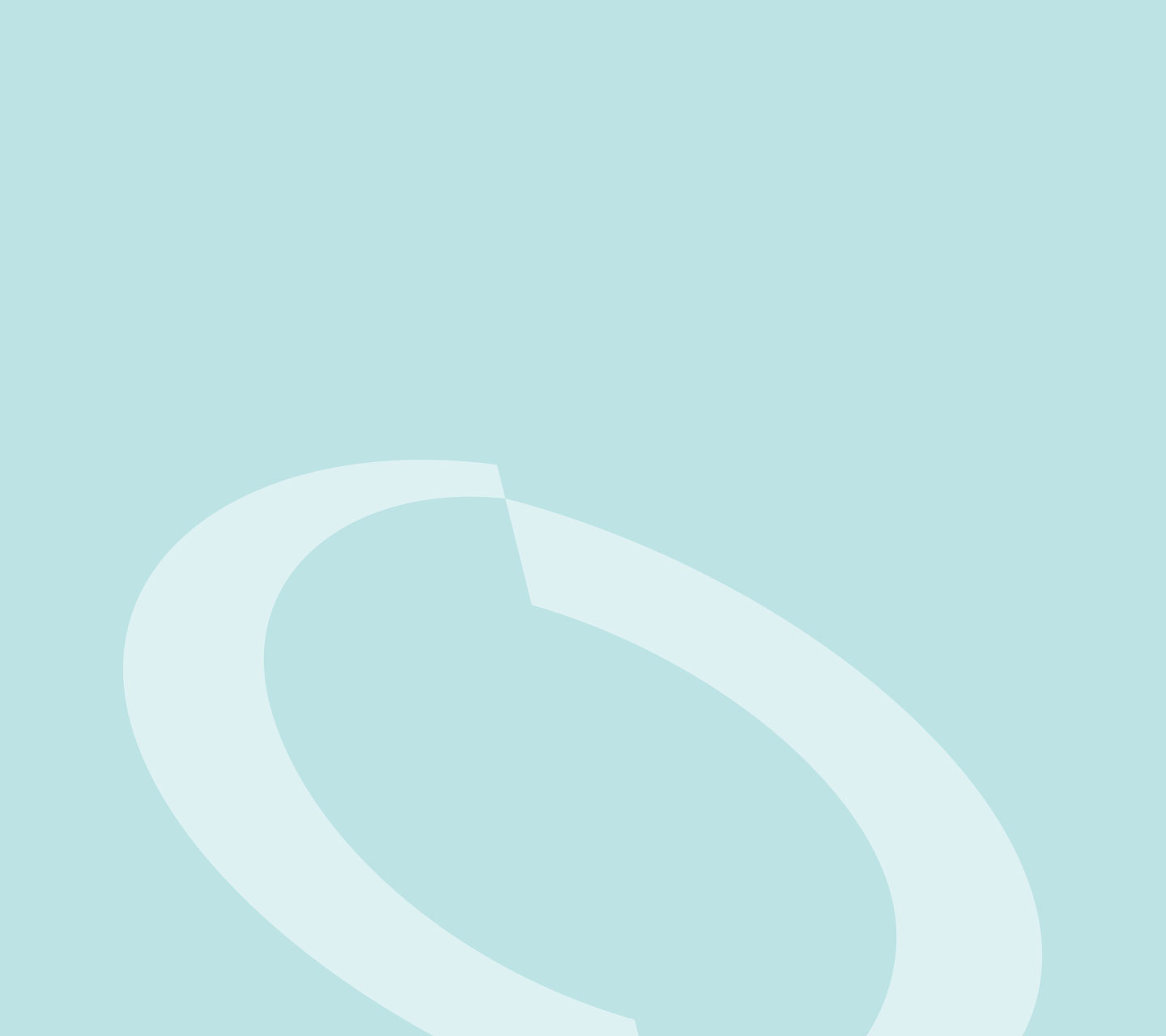 TECHNICAL FEATURES

Material: Aramidic fibers with NBR rubber
Density: 1.75 g/cm³
Use limits: Temperature: – 50 °C + 350 °C (short periods +400 °C) | Pressure: max 100 Bar (short periods at room temperature)
pH: 2 – 12
Compressibility: 15 % (ASTM F36J)
Elastic recovery: 55 % (ASTM F36J)
Gas permeability: 0.05 mg/(s*m) (DIN 3535/6)
Oil immersion behavior: (ASTM F146 N°3 per 5h a 150 °C)
Increased thickness: 5 %
Flange surface finish: 250 – 500 AARH
Gasket factors (ASTM): m factor: 2.5 | y factor: 2500 psi (17.24 MPa)
Approvals: WRAS; BAM; DVGW