Insulation kit FSA
Description:
Insulation kit type FSA is a seal kit designed for electrical flange isolation and/or general sealing applications: this kit is suitable for use in raised-face, full-face flanges and RTJ flanges up to ANSI class 2500 (or equivalent) and is excellent for isolating flanges made of dissimilar metals or where prevention of flange face corrosion is desired. The design of the type F-FSA seal incorporates 2 camprofile profile sealing barrier: inner barrier is made by modified silica filled ptfe, outer barrier is made by Mica. The rest of surface is covered with a layer of epoxy resin type NEMA G10.
As a result of this advanced seal design, maintenance free flange isolation and flange face corrosion mitigation are achieved economically.
The core of type FSA is constructed of SS316L coated with high quality epoxy resin type NEMA G10 which exhibit excellent dielectric strength, high compressive strength and superior sealing characteristics.
Ideal for installations with high pressure and temperature
Special CF Service engineered sealing profile
Fire Safe API 607 rev.04 Exxon mod. approval
More Information
Contact us for more information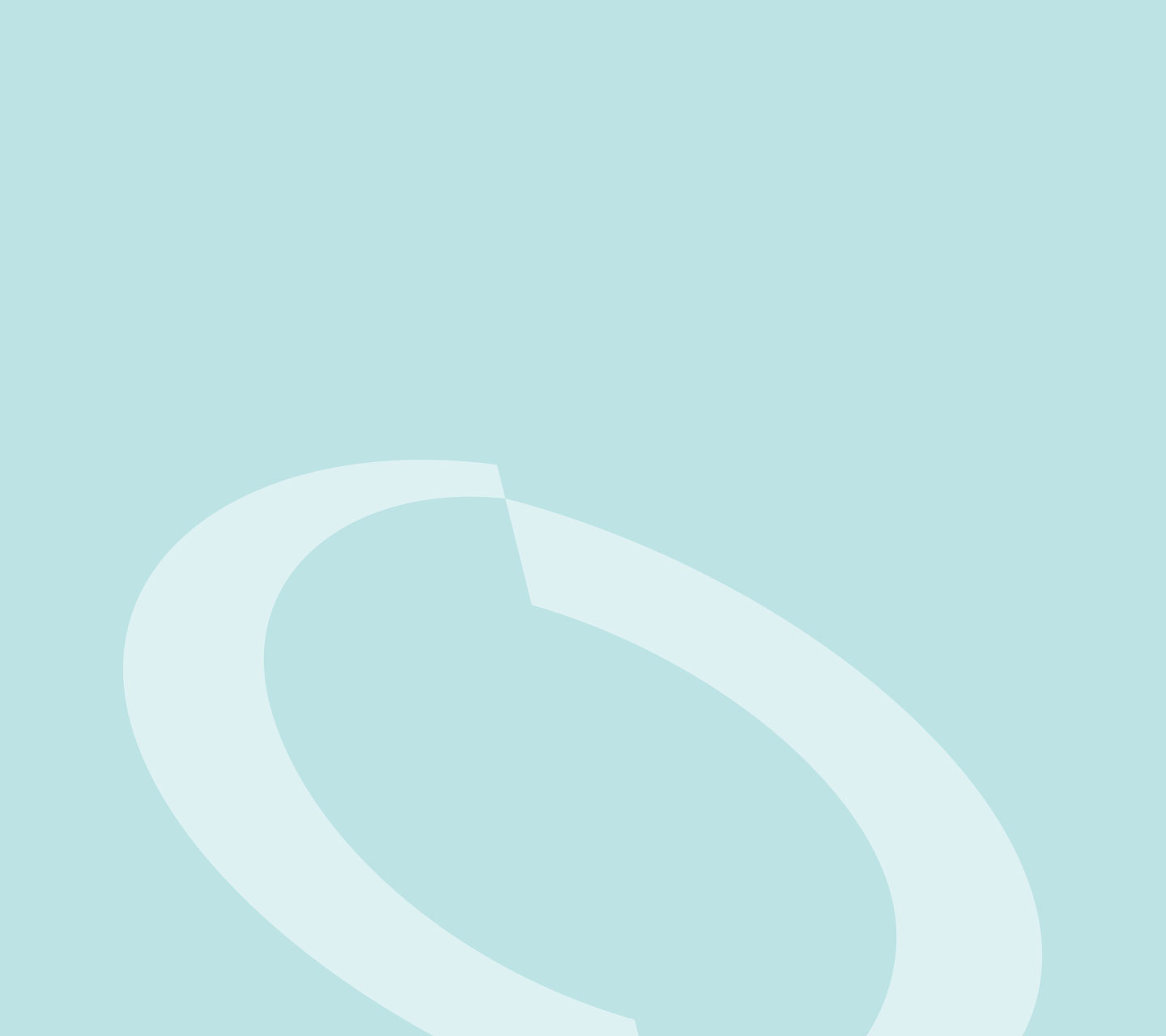 TECHNICAL FEATURES

Application: general, for preventing galvanic corrosion. Ideal for high temperature and pressure.

Max. Temperature:

260C°



Max. Pressure:

300bar



Approvals:

FIRE SAFE API6FB