Discontinuous Aramid
Description:
The discontinuous aramid fiber braid is produced by weaving a yarn diagonally discontinuous aramid fibers.
It can be impregnated with PTFE in an amount of about 50% and inert lubricant or with graphite powder, inert lubricant and corrosion inhibitor.
They are particularly used in refineries, chemical and petrochemical plants, power plants, in contact with medium chemical aggressiveness substances, water, solvents, petroleum products, fats and oils.
Ideal for oil & gas and chemical plants
Strong resistance to corrosive chemicals
More Information
Contact us for more information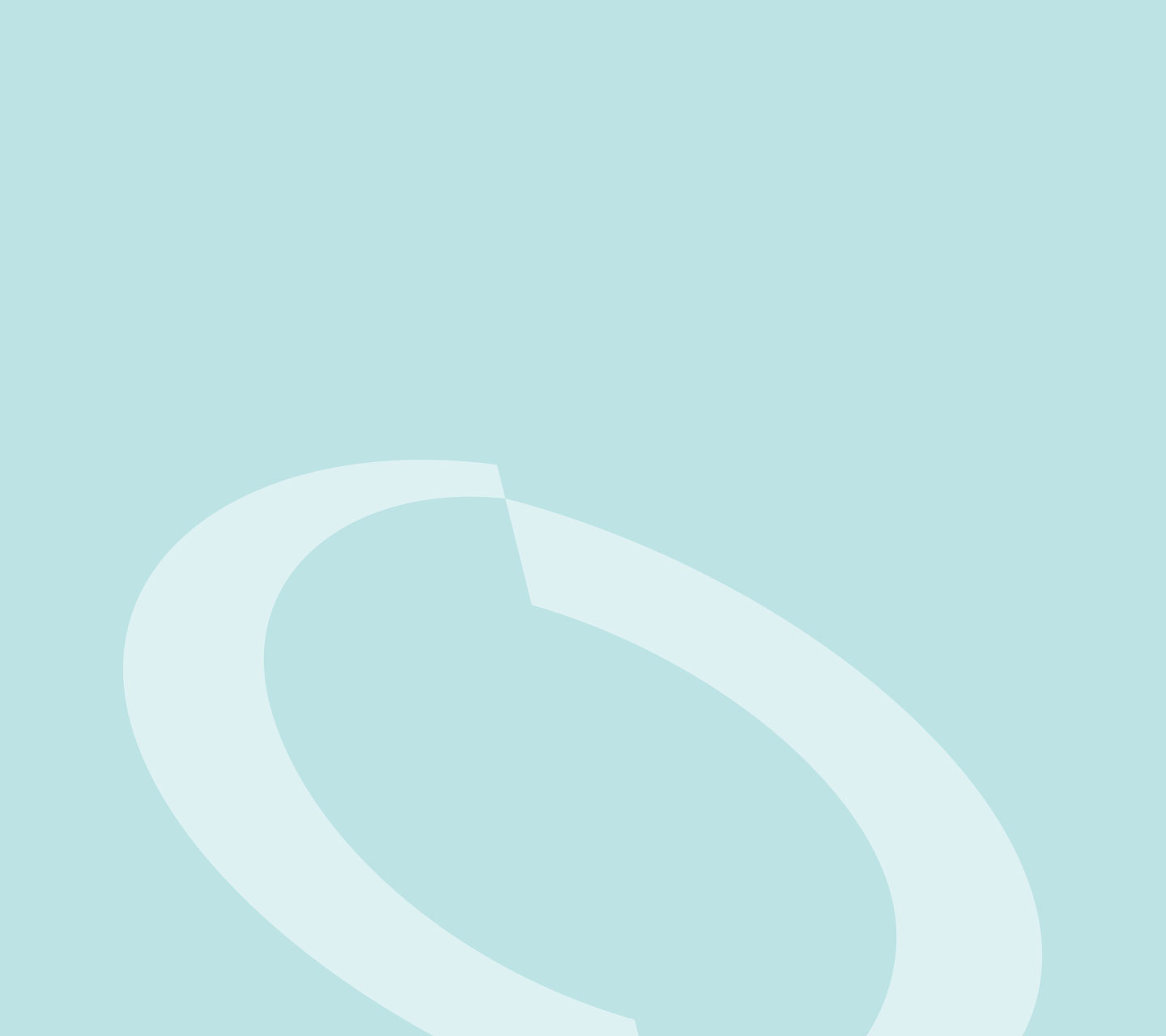 TECHNICAL FEATURES

Density: 1.5 g/cm³
pH: 2 - 12
Temperature: – 100 °C + 260 °C
Speed:: 1 m/s
Alternate pressure: 30 bar
Rotating pressure::20 bar