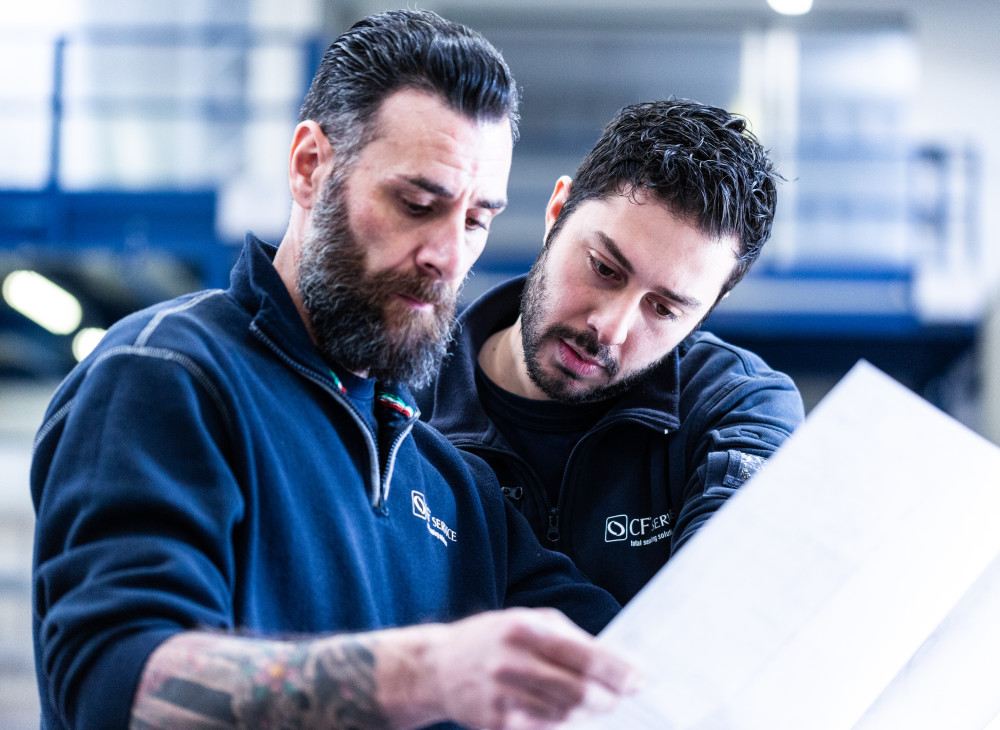 We're Consultants
CF's consulting approach allows for the maximum control of every aspect of the process, from the design of costumized solutions on the basis of specific needs to the highly-qualified installation services and on-site support.

Constant updating in the "joint integrity" field and recognised qualitative standards represent the guarantee of a robust and comprehensive consultancy our customers can always count on.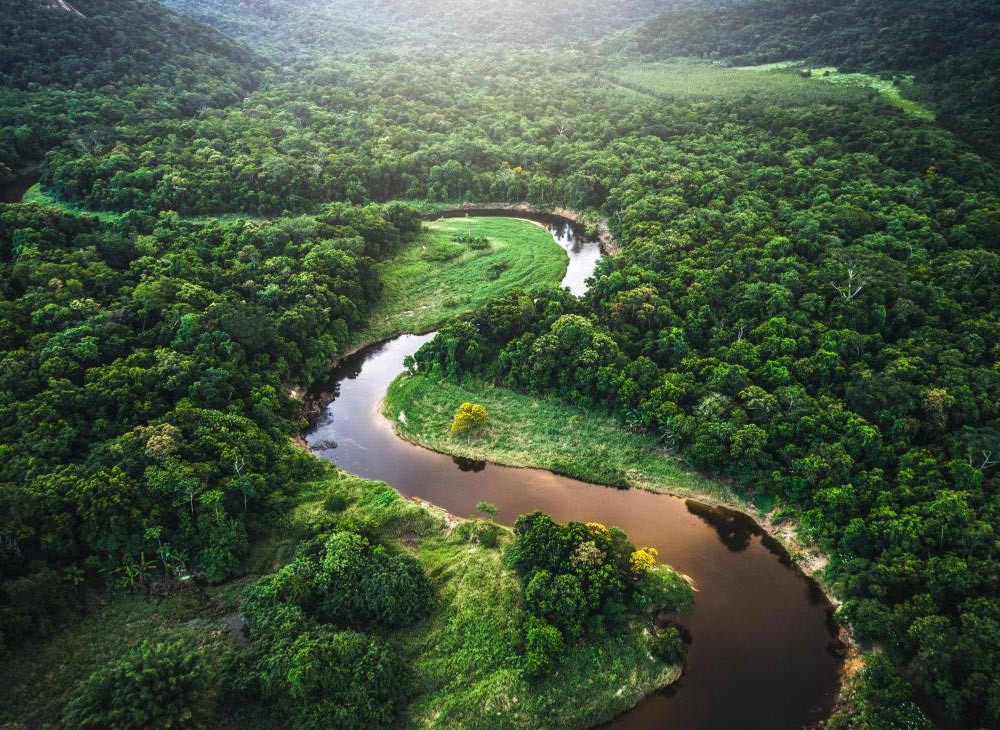 We're Sustainable
People and environment safety, amission reduction, optimization of the maintenance cost, duration and recyclability in the circular economy perspective.
Proposing the best sealing solution means to find and develop the product that, case by case, represents the perfect synthesis between these characteristics this is sustainability for CF.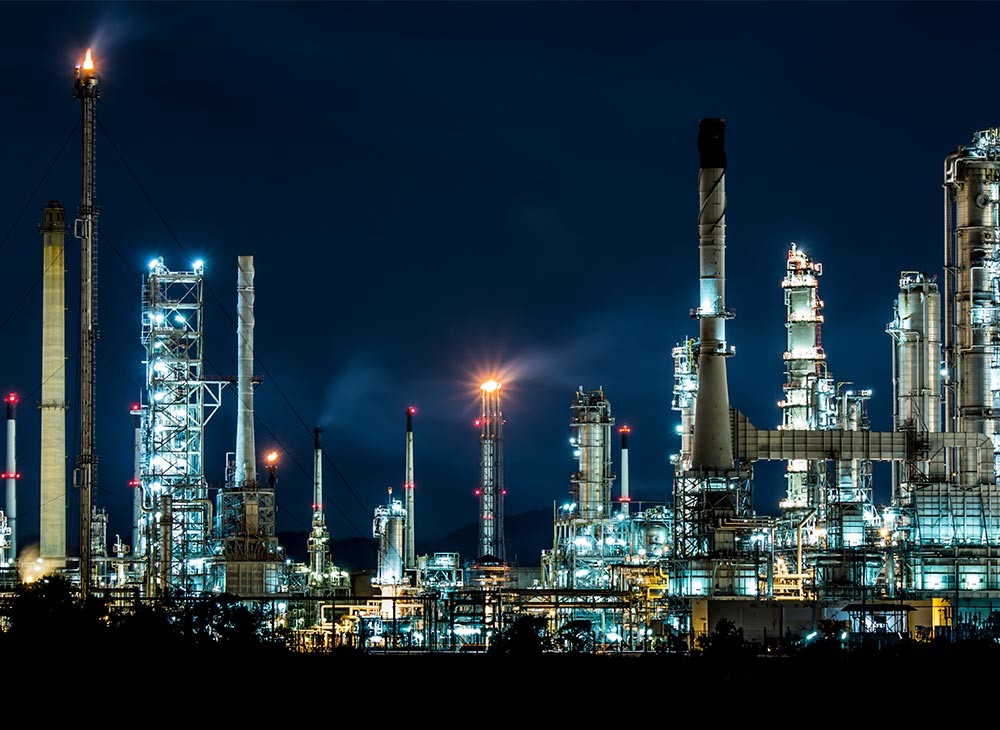 We're Partners
For CF it is utmost importance to give life to long-term partnerships with its customers: over time, the know-how and the technical archive developed in their plants allow us to be even faste and more efficient in solving emergencies.

24/7 support, stops management, identification of the most saving solutions are only some of the strengths that make CF the 360° partner for sealing solutions.
We're Glocal
We accompany our customers in their globalgrowth path, ensuring the advantages of a support developed in a "local" perspective when needed, with the responding and performing speed typical of light and flexible structures.

This allows us to be the partner of multinational companies in the Oil&Gas, Chemical and Petrochemical, Nuclear and Naval sectors.