VITON Rubber
Description:
VITON
®
rubber gaskets are FKM-based elastomers (fluorinated rubber) with exceptional resistance to heat, oils at high temperatures, fuels and ozone, can also be used in the chemical and pharmaceutical industry.
It has excellent flame resistance and high chemical inertia; it has good mechanical characteristics.
The maximum operating temperature is 200 °C.
Hardness 75 Shore A.
Ideal also in contact with food substances
Wide range of applications even at high temperatures
FDA approval
More Information
Contact us for more information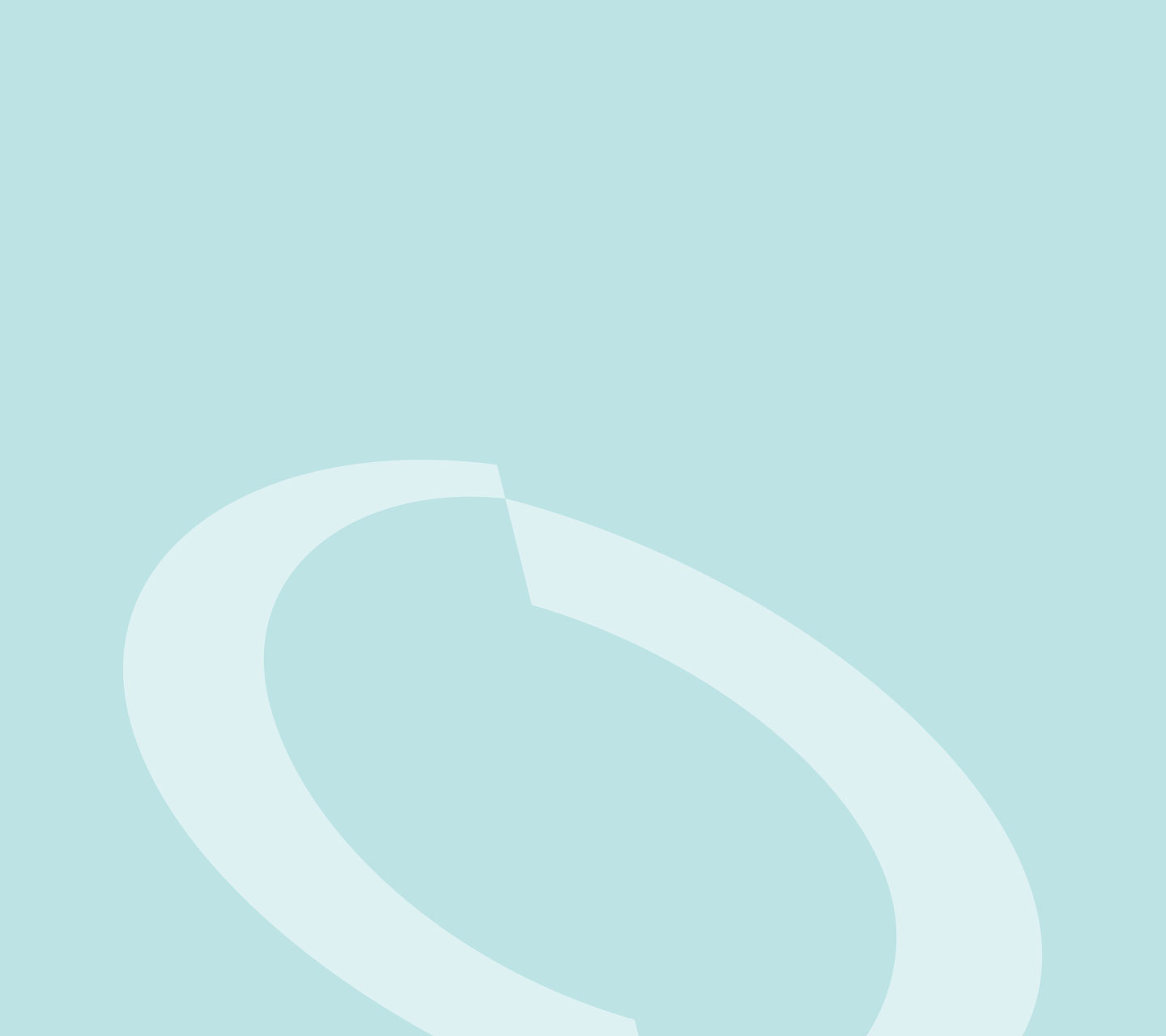 TECHNICAL FEATURES

Material:

VITON

®

rubber
Hardness (UNI 4916): 75 Shore A
Density (UNI 7092): 1.88 g/cm³
Breaking load (UNI 6065): 7.0 MPa
Pressure: Max 8-10 bar
Elongation at break (UNI 6065): 300%
Tear resistance (UNI 4914 C): 20 N/mm
Resistance to ozone (UNI 6067): Elongation 50% 72 h
Temperature range: From - 10 °C to + 200 °C
Gasket factors (ASTM): For elastomers with lower hardness at 75 Shore m = 0.50; y = 0.00 psi | For elastomers with higher hardness or equal to 75 Shore m = 1.00; y = 200 psi | For elastomers with fabric inserts m = 1.25; y = 400 psi