CF 9000
Description:
CF9000 series confined gaskets are composed of a metal disk suitably worked on machine tools to create on both faces two grooves (or slots) into which two are inserted seals based on expanded graphite.
These seals are particularly used on equipment with pressures and temperatures of critical work.
The particular shape of the confined gaskets, unites the stability over time of the solid part to the capacity of compensation, adaptation and elastic recovery of graphite also on plant flanges existing. In extreme cases, in place of traditional expanded graphite, two seals can be inserted in Sigraflex Hochdruck Pro with inner and outer reinforcement edge.
This is applied incases of very high pressures, eliminating the blow-out effect of graphite expanded unarmed. In addition to this, the high compressive strength of the Sigraflex Hochdruck Pro allows the application of high loads. CF9000 is particularly used on pressure equipment such as heat exchangers and vessels, with tongue & groove flanges and on design according to customer specifications.
They can replace traditional metalloplastic and camprofile gaskets when there are sealing problems resulting from damaged or non-parallel flanges.


Suitable for installations at high temperatures and pressures
Excellent mechanical characteristics
Wide choice of structural conformations, types of alloys and fillers
More Information
Contact us for more information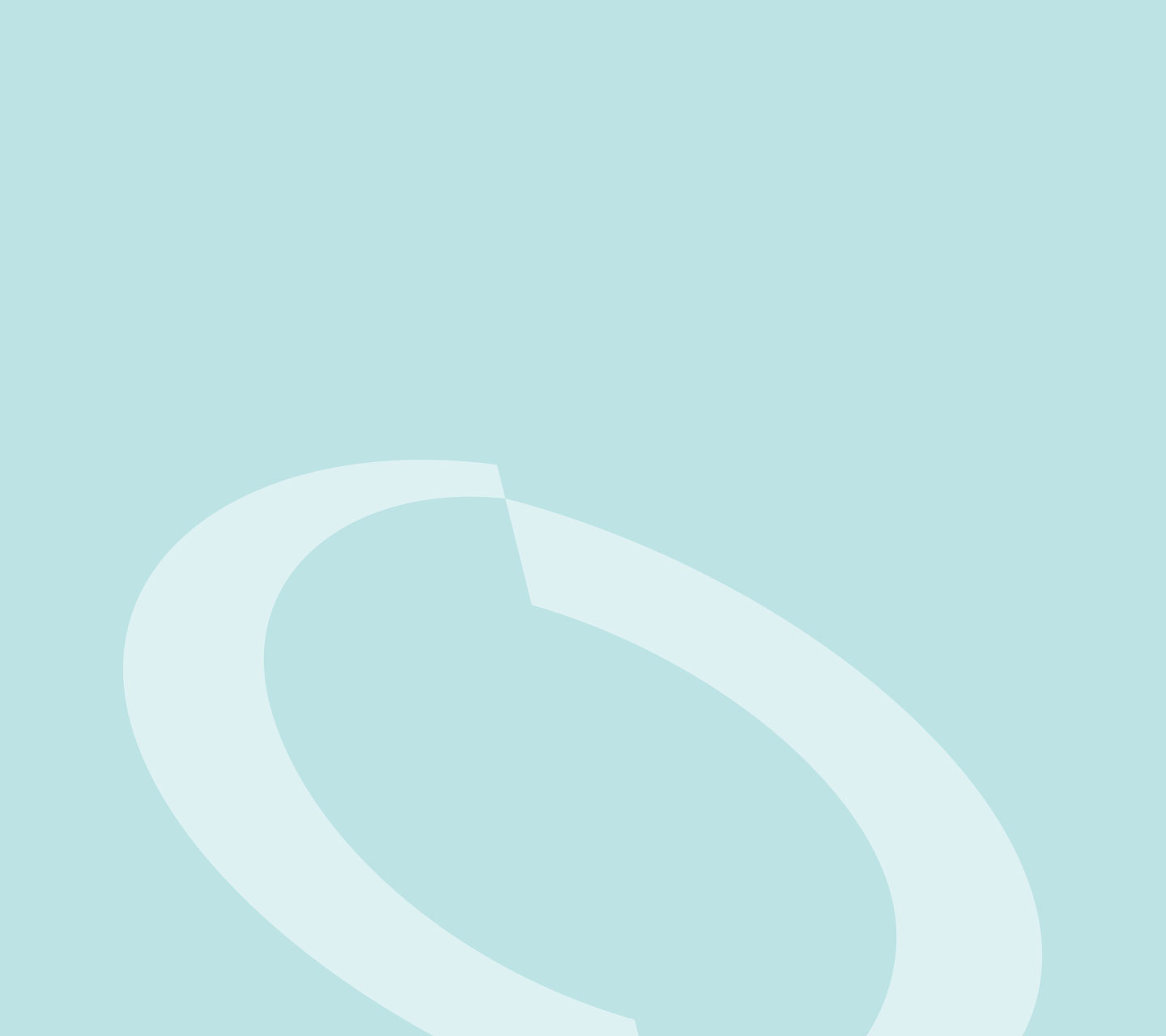 TECHNICAL FEATURES

Core materials: Soft Iron (T max 400 °C, P max 150 Bar) | AISI 304 (T max 600 °C, P max 150 Bar) | AISI 316/L (T max 600 °C, P max 150 Bar) | AISI 321 (T max 600 °C, P max 150 Bar) | AISI 316Ti (T max 600 °C, P max 150 Bar) | Brass (T max 260 °C, P max 150 bar) | Copper (T max 315 °C, P max 150 bar) | Alloy 400, 600, 825 (T max 600 – 950 °C P max 150 Bar) | Hastelloy C276, B2 (T max 450 °C, P max 150 Bar) | Titanium (T max 350 °C, P max 150 Bar)
Materiali parte soffice: Expanded graphite | Virgin ptfe or modified ptfe | Mica
Finitura superficiale flange: 125 – 250 AARH
Valori caratteristici di serraggio (ASTM): m factor 1.5, y factor 3000 psi (20.68 MPa)