CF 3090
Description:
CF3090 is composed of ptfe loaded and modified with silica.
This gasket, in addition to combining an excellent quality of resistance to all chemical agents, except hydrofluoric acid, drastically reduces the main defects typical of pure ptfe: creep and cold flow.
It is suitable for a wide range of fluids, acid substances and strong bases, steam, hydrocarbons, chlorinated solvents, chlorine.
Ideal for the chemical and pharmaceutical sector
Compatible with almost all acids and bases
FDA certified for food use, BAM and Ta-Luft VDI2440
More Information
Contact us for more information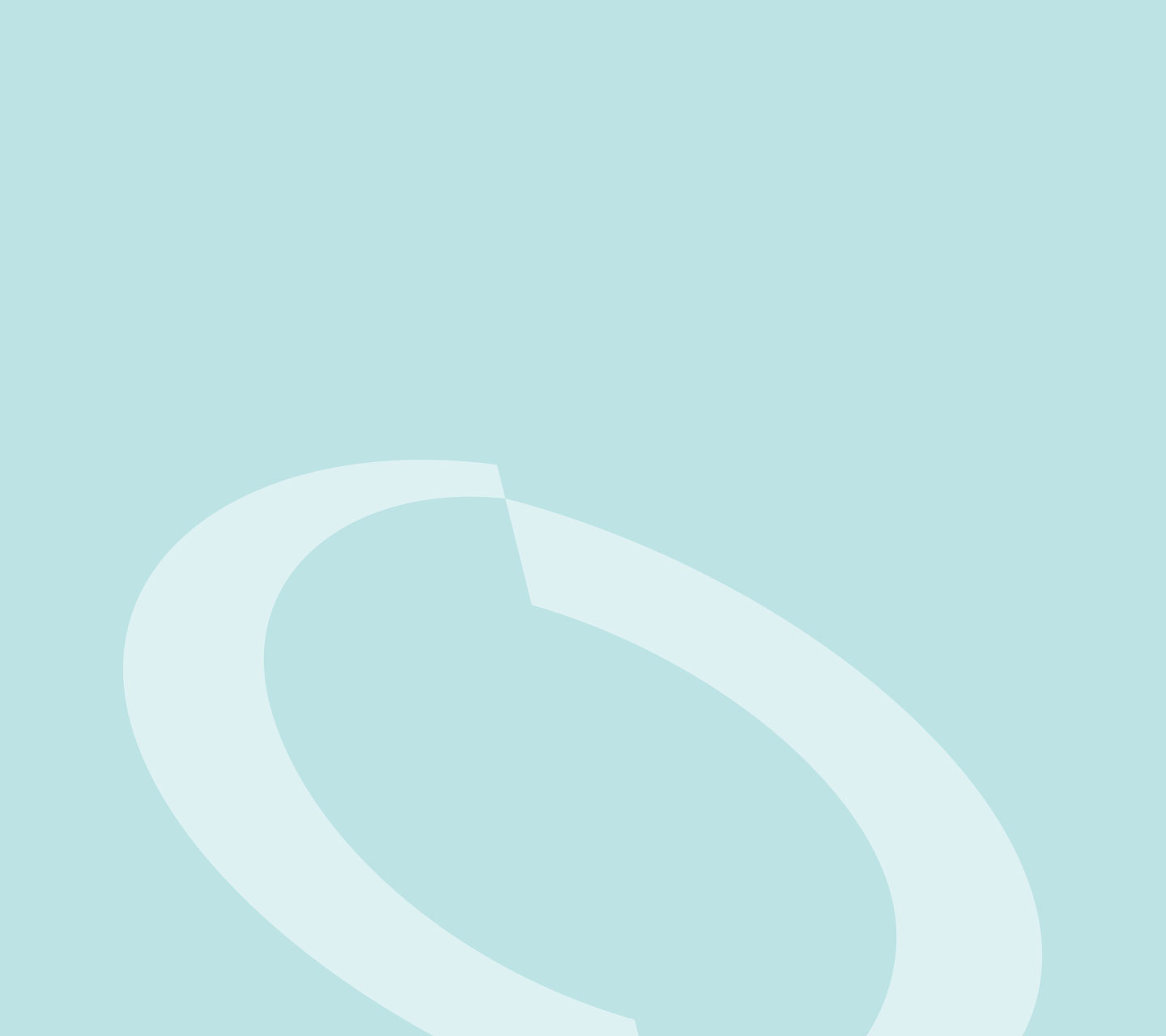 TECHNICAL FEATURES

Materials: Modified ptfe silica filled
Density: 2.10 g/cm³
pH: 0 – 14
Temperature: -210 °C + 260 °C
Pressure: max 83 Bar
Compressibility (ASTM F36 A): 0.8: 10 %
Tensile strength (ASTM 152): 0.8: 14 MPa
Creep relaxation (ASTM F38): 0.8: 18 %
Loss rate (ASTM F37 A): 0.2 ml/h at 0.7 Bar
Loss rate (DIN 3535): 1.5 < 0.015
Dielectric strength: 430 VPM
Flange surface finish: 250 – 500 AARH
Gasket factors (ASTM): m factor 2.5 | y factor 2500 psi (17.24 MPa)
Approvals: BAM | FDA | VDI2440/2200 – Ta Luft