Spectacle Blind
Description:
Spectacle Blind are created and engineerd by CF Service technical department according to your specific needs. The CF Service Spectacle Blind are available in different materials and dimensions and they are manufactured in two parts: the blind side and the sealing side. Our taylor made solutions are suitable also with a special grooved sealing surface
More Information
Contact us for more information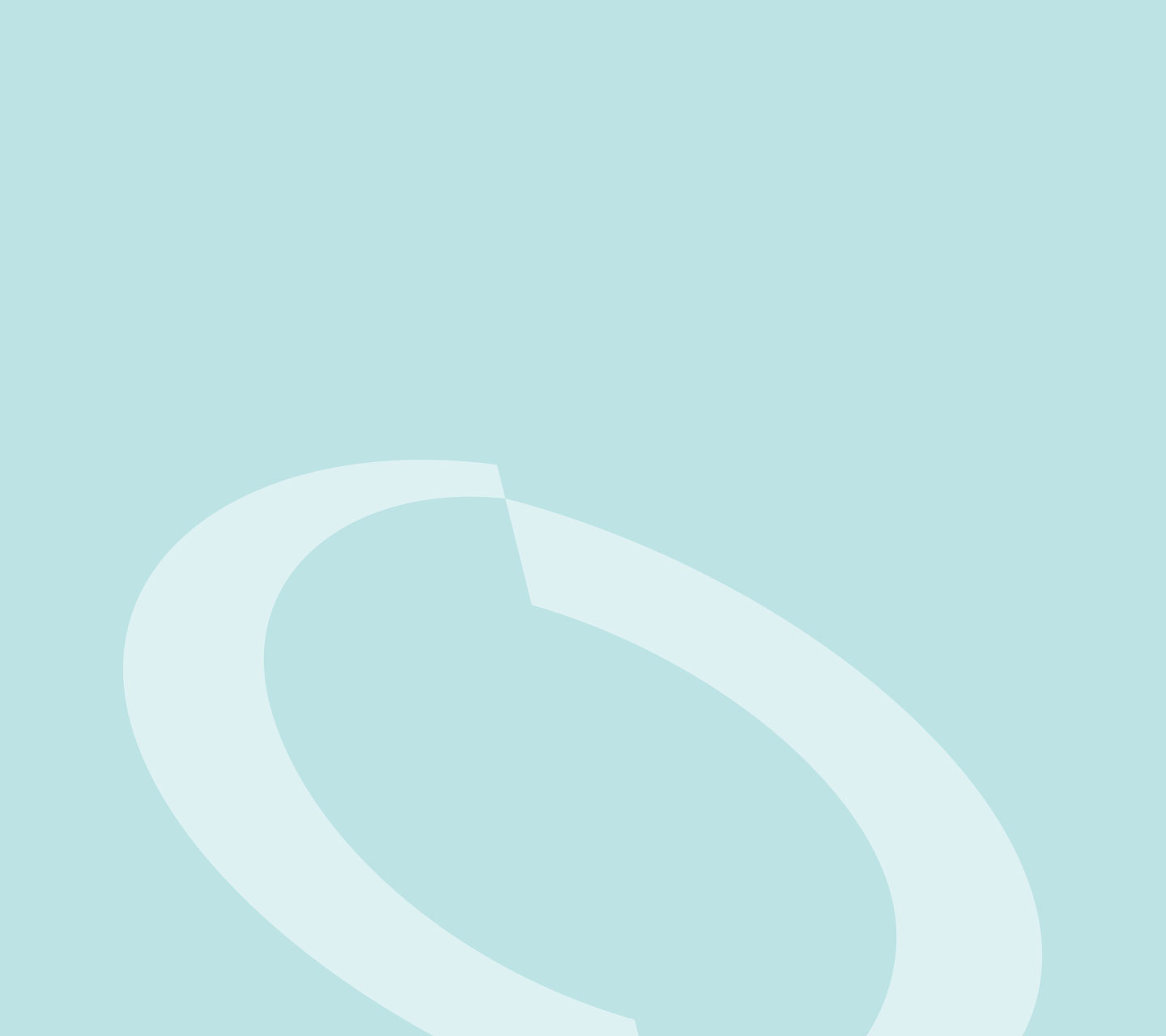 TECHNICAL FEATURES

Metal parts:

Stainless Steel 304 T max 550 °C | Stainless Steel 316/L/Ti T max 550 °C | Stainless Steel 321 T max 550 °C | Alloy 400, 600, 800, 825: T max 600 – 950 °C | Hastelloy C276, B2 T max 450 °C | Titanium T max 350 °C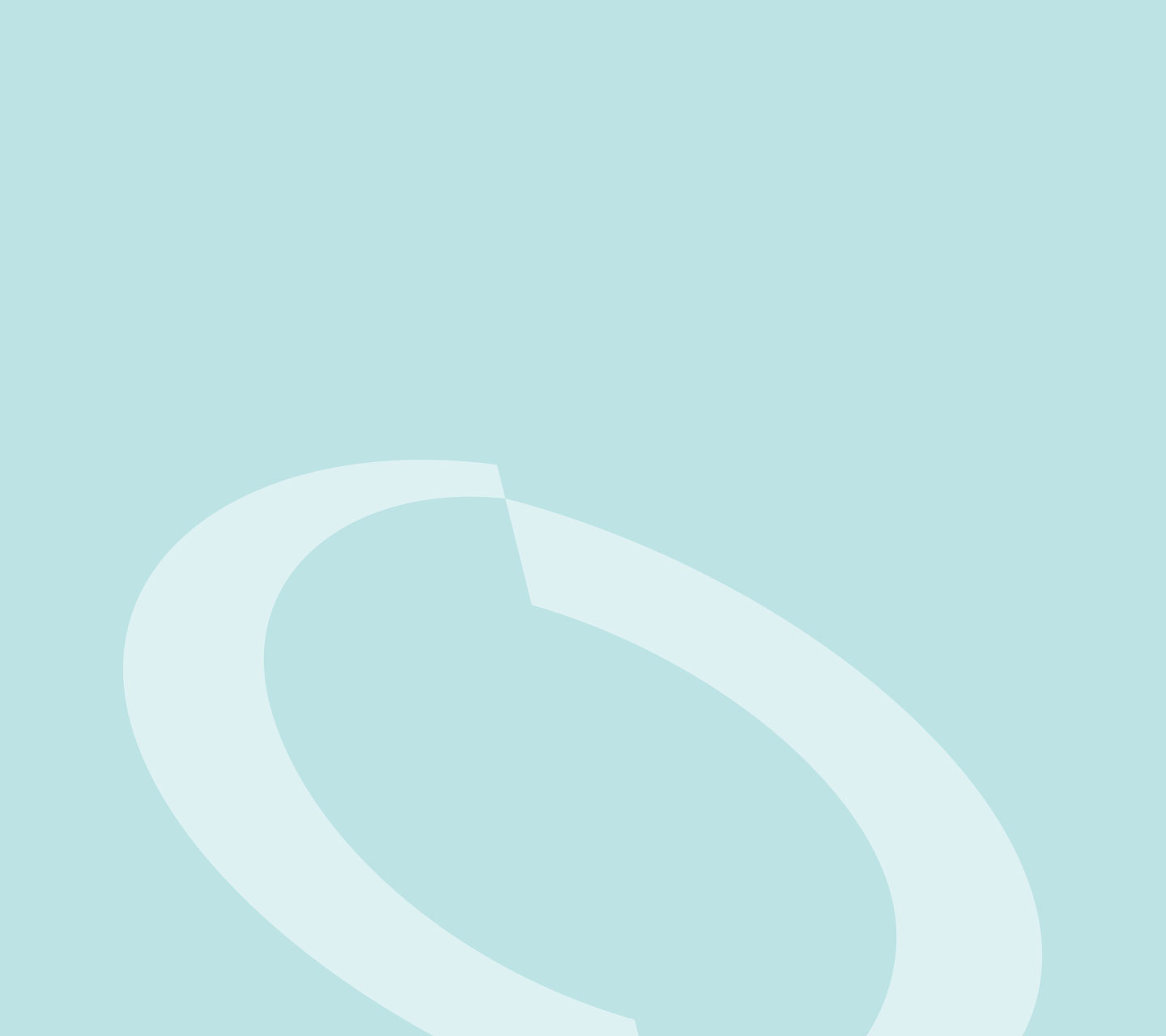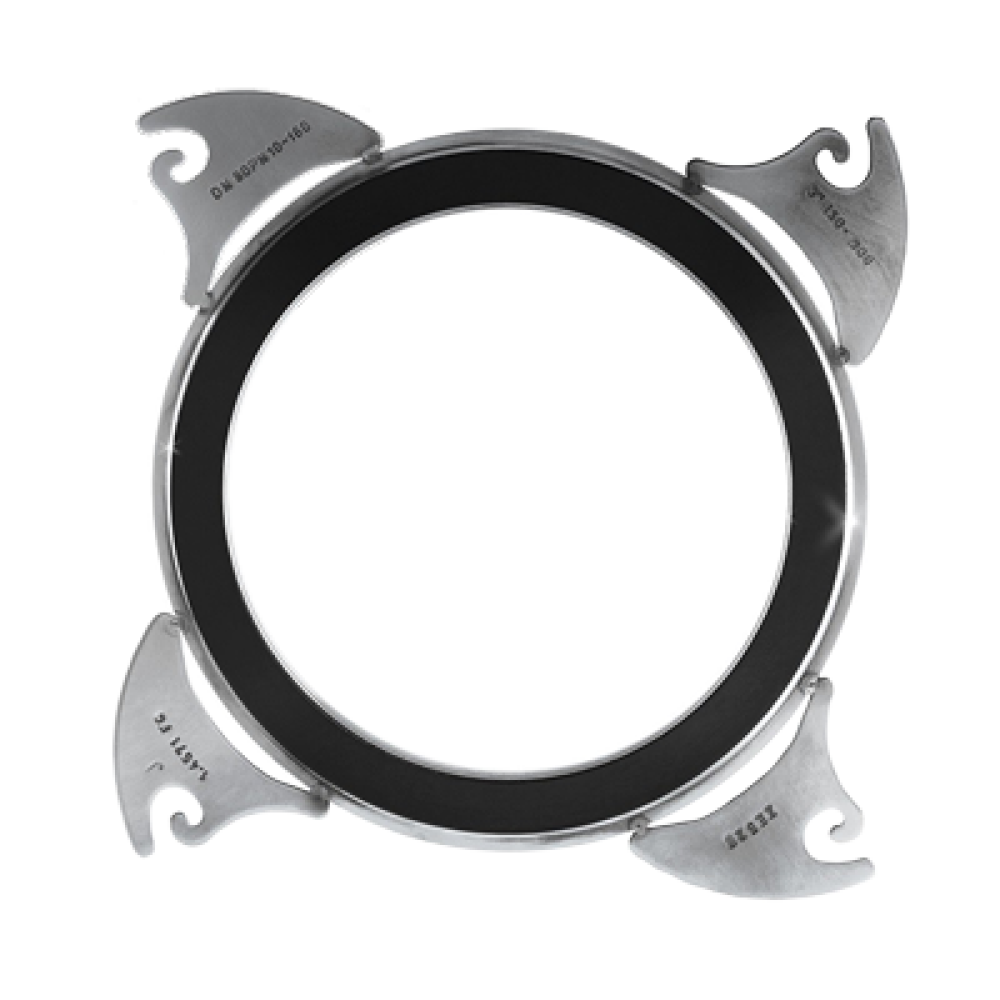 Applied in the chemical, petrochemical, gas and related industries and for specific needs also in the pharmaceutical and food industries. Thanks to the highest technology, quality and sustainability have a strong impact on production or downtime.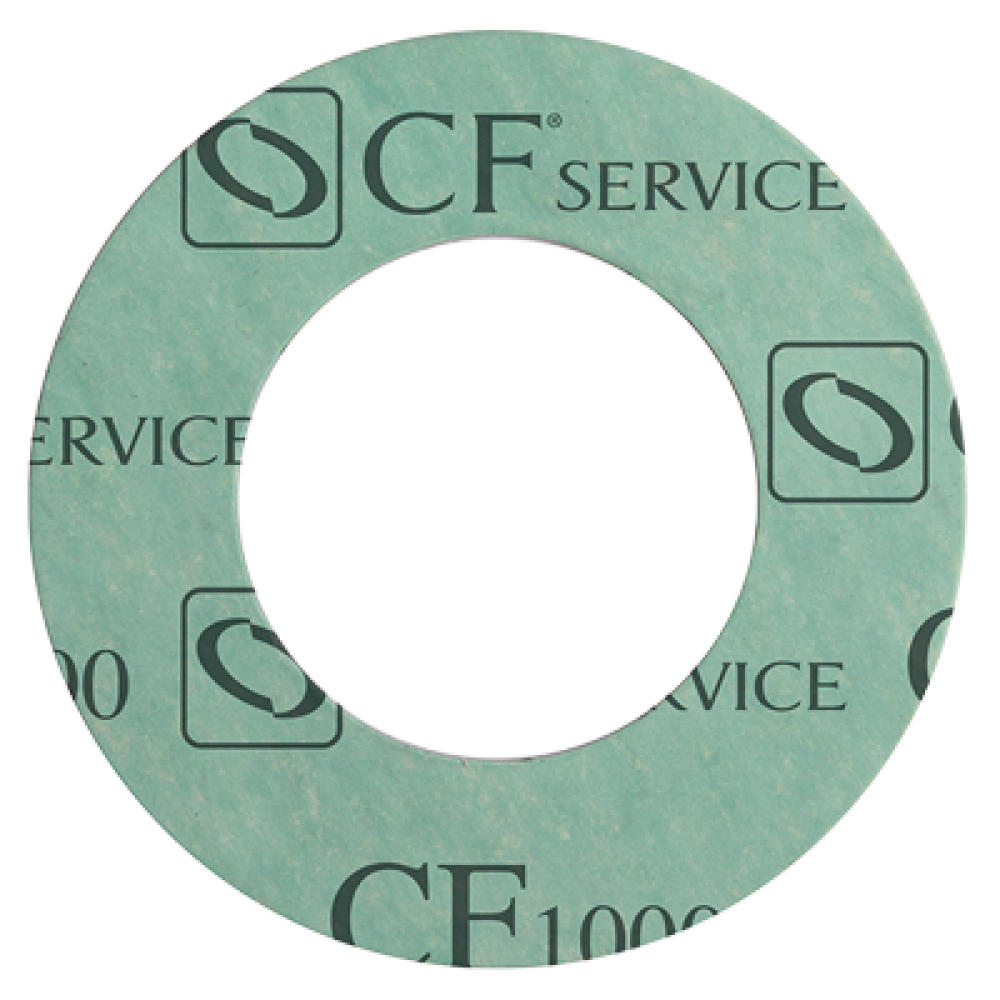 Universal uses such as hydrocarbons, water, drinking water, industrial water, seawater, gas and chemicals with low aggression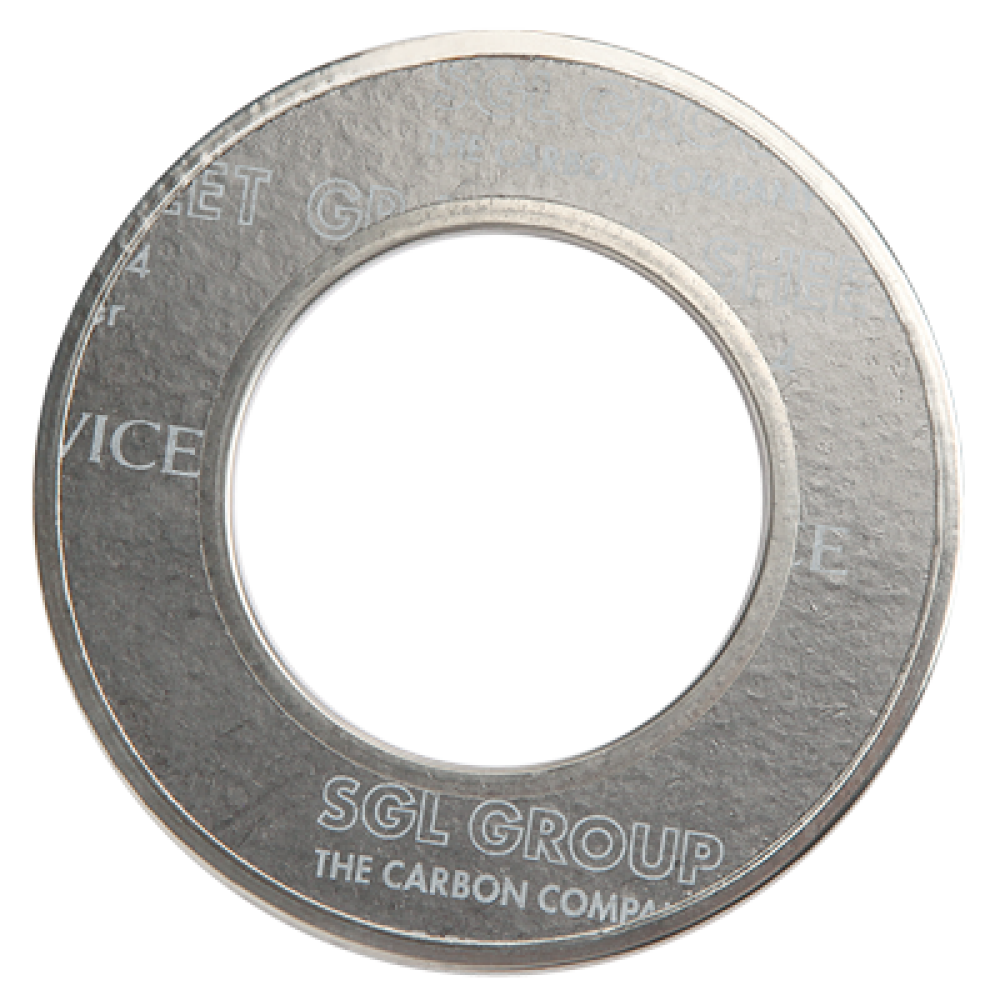 flexible, resistant to almost all chemicals, environmentally friendly, wide operating temperature range, resistant to aging, lasting stability under load and constant elastic recovery even with changes in temperature, does not generate creep or cold flow, resistant to high pressures, good thermal and electrical conductivity, easy to cut and punch.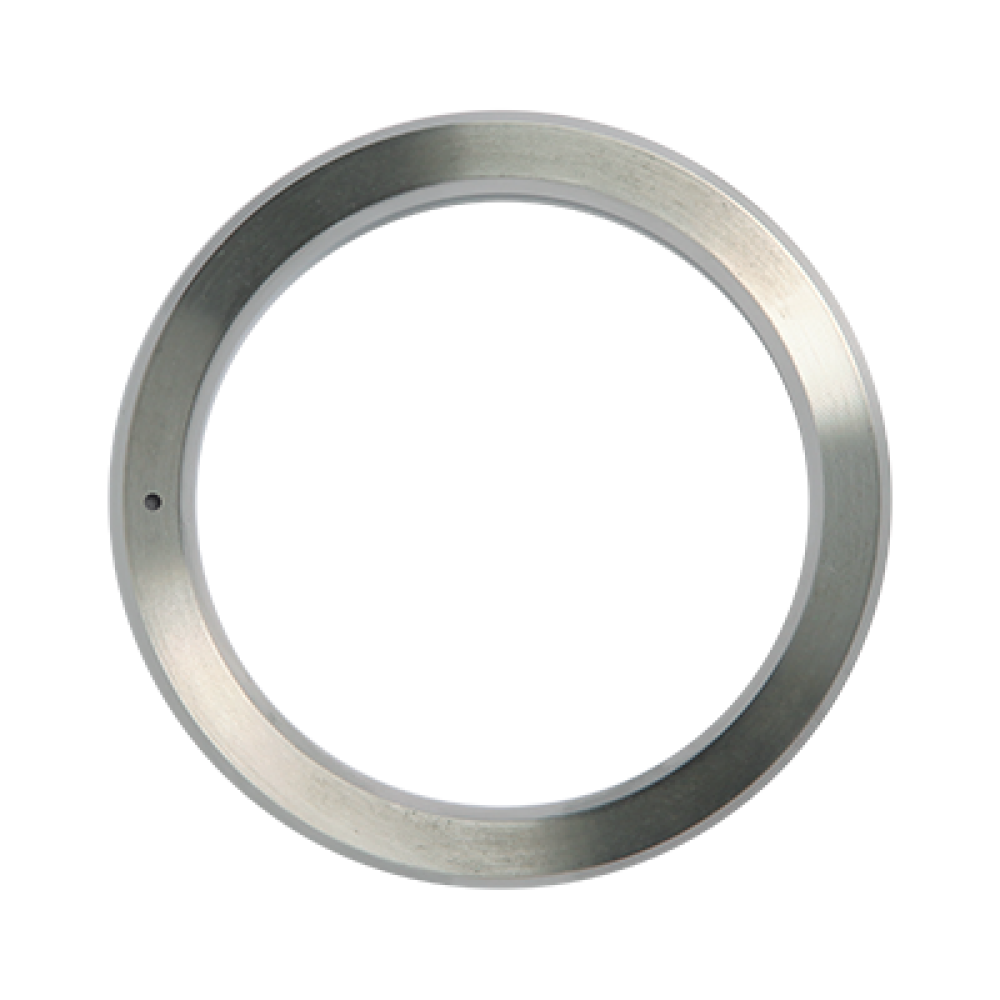 Used in refineries, power stations, petrochemical industries, gas return systems and high-pressure valves.. Developed according to international standards ASME B16.20 (API 6A) of oval, octagonal or customized drawing.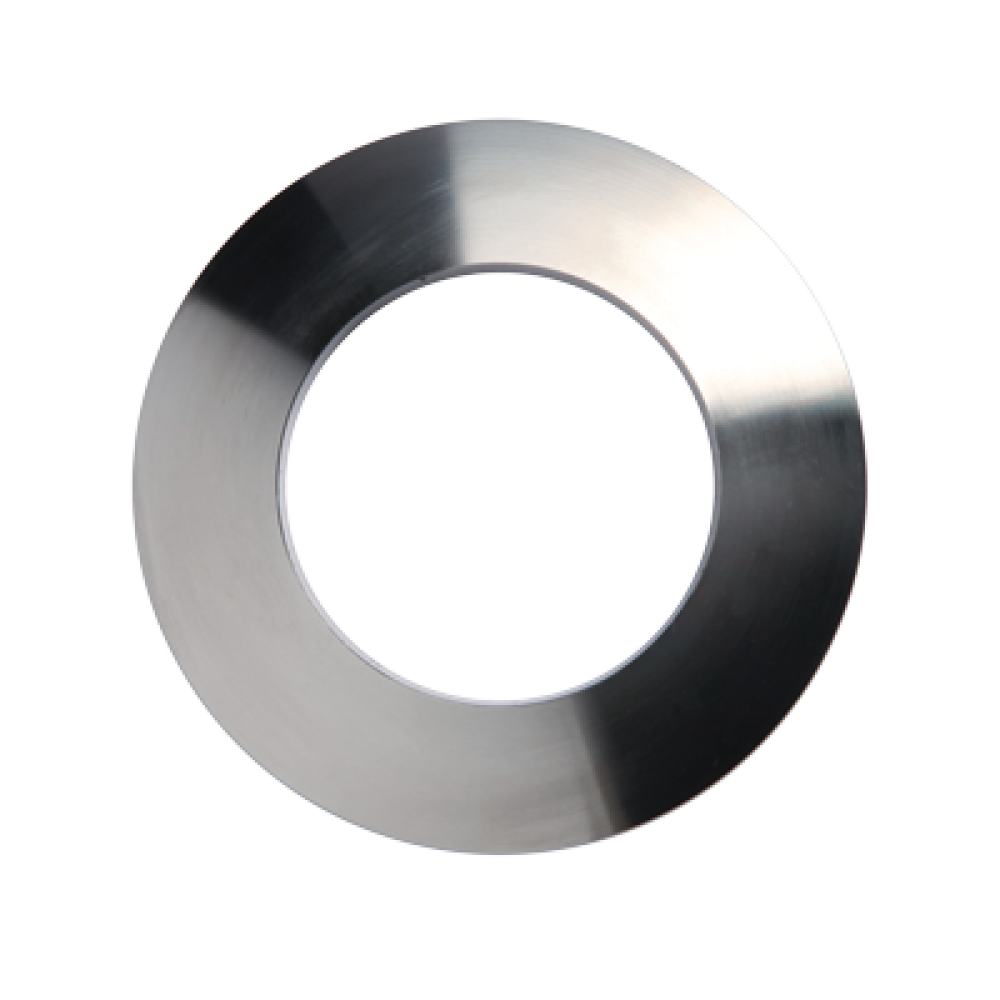 Used in pressure vessels where a high-quality seal is required (e.g. Ta – Luft) in addition to a seal that will stay stable regardless the deformation and/or expansion while the equipment is operating.