SIGRAFLEX® SONDERTYP
Description:
SIGRAFLEX® SONDERTYP is composed internally of 0.025mm thK. AISI 316 L steel laminations and expanded graphite layers with ash content of less than 2.00%.
The anchoring between the various layers of materials takes place without the use of adhesives or the like but through a patented SGL Group system.
This gasket is particularly suitable for use on toxic, flammable or polluting substances that require low fugitive emission values.
It can also be used in systems with Fire - Safety requirements.
Sigraflex SonderTyp has excellent oxidation resistance and good chemical resistance.
The Sigraflex SonderTyp gaskets meet the requirements of the Atex standard (CEI 31-35 guide).
Ideal for use on zero emission applications
Graphite impregnated with corrosion inhibitor
Ta-Luft VDI2440 certificate
More Information
Contact us for more information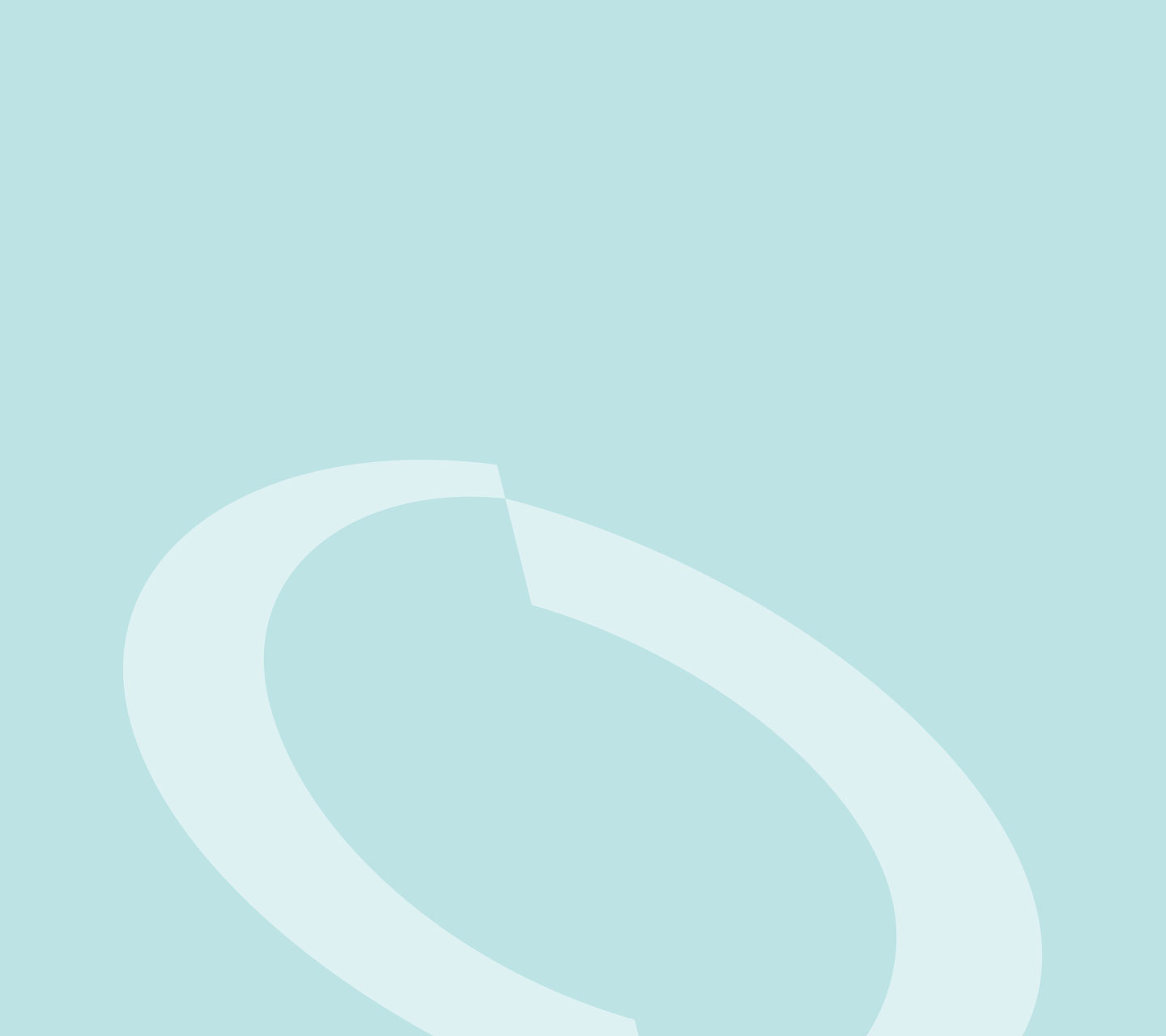 TECHNICAL FEATURES

Metal part: Smooth sheets in AISI 316 L number of sheets 2
Face cover material metal part: Expanded graphite with density 1.1 g/cm³ | Ash content ≤ 2.0% | Chloride content ≤ 25 ppm
Characteristic sealing values (DIN 28090): Compressibility 40 % | Compressive strength 400 N/mm²
Gasket factors (ASTM): m factor 2.5 | y factor 2000 psi (13.79 MPa)
Surface flange finish: 125-500 AARH
Temperature and pressure ranges: Temperature: – 250 °C + 500 °C | Pressure: max 250 bar
Approvals: Ta Luft VDI2440