Anticorrosion Kit
Description:
An important aspect, especially in the chemical industry, is the corrosive attack deriving from the normally used process substances such as strong acids and strong bases in which the pH reaches the limits of the 0 - 14 scale. In the vast majority of cases, however, it is not analyzed the effect that a fluid leak can cause to the remaining components of the flanged coupling such as tie rods, nuts and washers.
A valid alternative is to chemically isolate the elements that make up the flanged coupling.
The Anticorrosion Kit has been designed to create a protective barrier using suitable materials between the flanged coupling elements and the fluid itself. Naturally, however, the selection of the most suitable gasket remains a decisive factor in the sealing efficiency of the flanged coupling. Safeguarding the remaining parts of the flanged coupling can drastically limit the flow and the extent of the loss by allowing maintenance technicians to intervene safely, limiting the extent of the damage as much as possible. The Anticorrosion Kit thus conceived, allows a dual purpose: to interrupt the flow of galvanic currents inside the line and / or equipment (in the case of flanged Inox / CS couplings) and to preserve the integrity of all its components from the chemical attack.
Drastically reduces the effects of loss
It allows a safe maintenance intervention
Preserves the integrity of all flanged coupling elements
More Information
Contact us for more information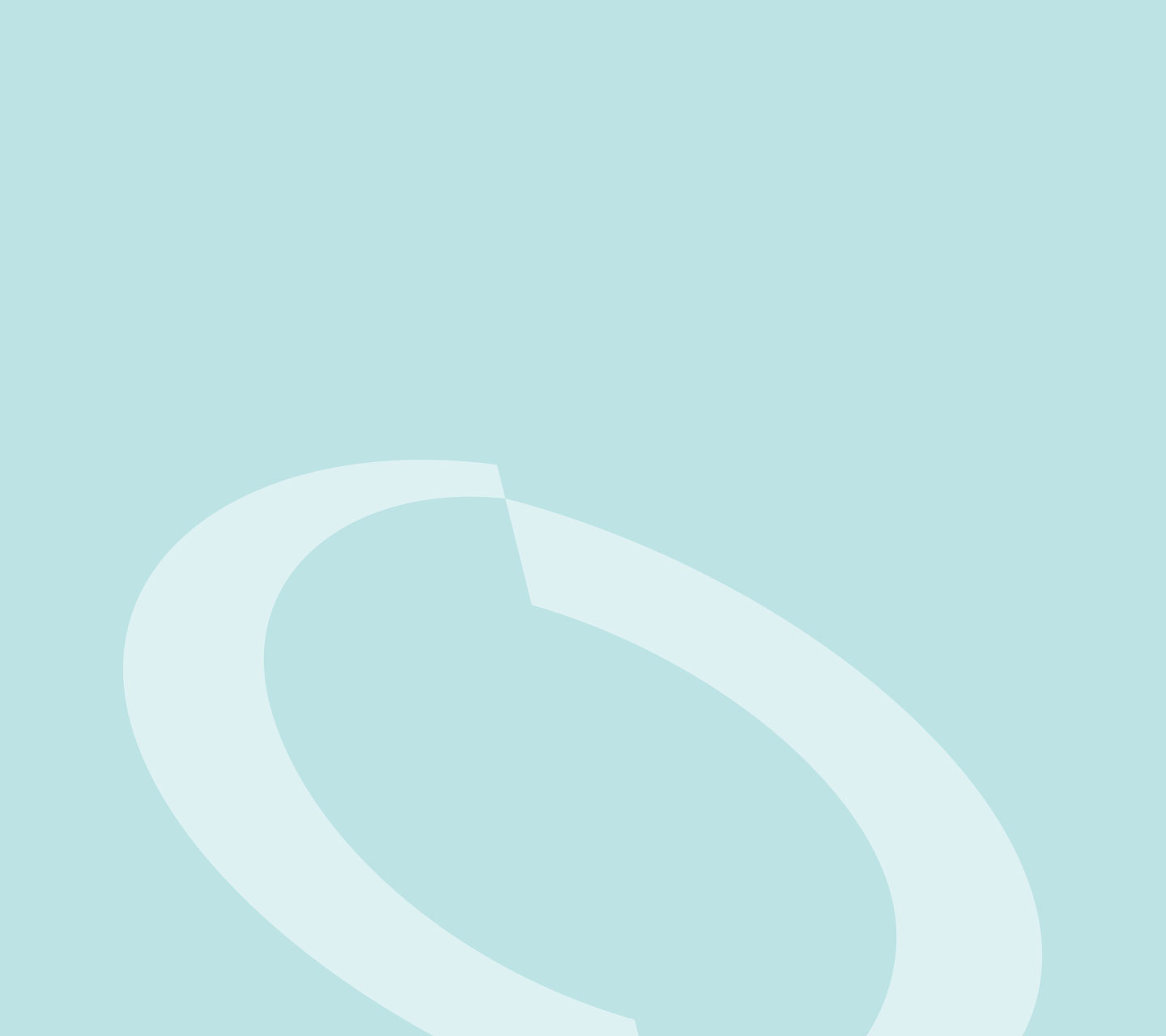 TECHNICAL FEATURES

Kit standard "Anticorrosion Kit" made by:

n°1 chemically insulating gasket
n°1 virgin ptfe insulating sleeve per each bolt
n°2 virgin ptfe insulating washers per each bolt
n°2 Stainless Steel washers per each bolt