CF7000 type R octagonal
Description:
CF7000 is an octagonal ring joint type that is particularly suitable for installation on newly manufactured flanges, such as high-pressure valves.
They come in various materials: Fe Armco/Soft Iron; Stainless steels 304, 316, 321, 347; Alloys 400, 600, 625, 800, 825; Hastelloy C276, B2.v
It can be produced in other materials on request.
They are very common in refineries and in newly installed high-pressure pipelines.
These gaskets are not recommended for installation on existing flanges with worn gasket seating.
The reference standards for these ring joint gaskets are ANSI B16.5 and B16.47 A.
Ideal in the presence of very high pressures
High compressive strength
Wide choice of structural conformations and types of alloys
Ideal for the Oil & Gas sector
More Information
Contact us for more information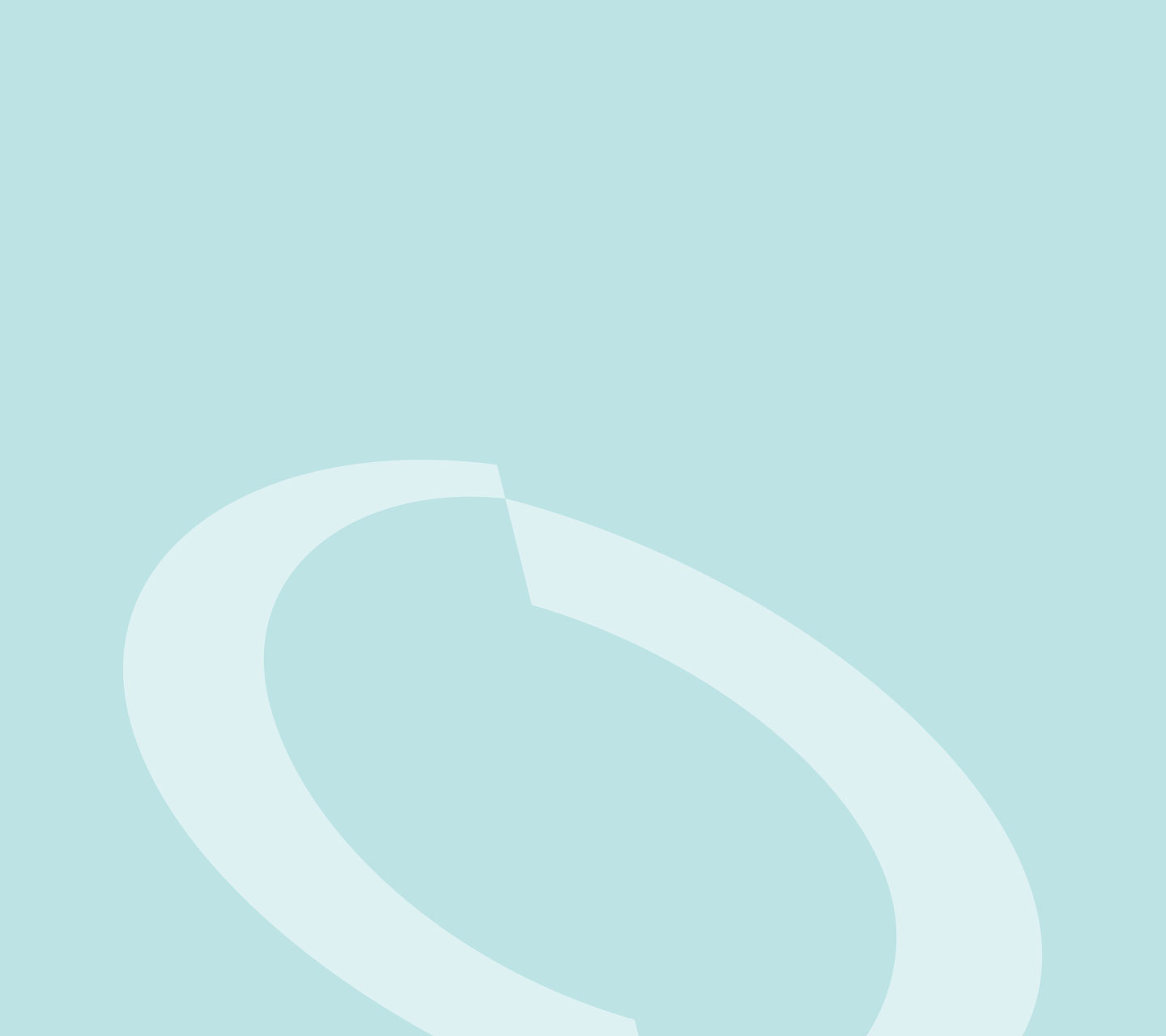 TECHNICAL FEATURES

| | | | | |
| --- | --- | --- | --- | --- |
| ASTM | UNS material | Hardness Brinell | Hardness Vickers | Material code |
| Soft Iron | G10060 | 90 | 56 | D |
| Carbon Steel | G10080 | 120 | 68 | S |
| 4 – 6 Cr ½ Mo | K41545 | 130 | 72 | F5 |
| AISI 410 | S41000 | 170 | 86 | S 410 |
| AISI 304 | S30400 | 160 | 83 | S 304 |
| AISI 316L | S31603 | 160 | 83 | S 316 |
| AISI 347 | S34700 | 160 | 83 | S 347 |

Ring joint type: R
Ring joint standard reference: ASME B16.20, API 6A
Flange standard reference: ANSI B16.5, ANSI B16.47 tab.A