CF4000 with inner ring
Description:
CF4000 with inner ring is mainly installed on flanged couplings male-female type according to ASME B16.20 or EN 1514-2 standards.
The internal containment ring increases the degree of resistance to the blow out effect (coming out of the flanges).
They can be installed on high pressure lines and appliances.
Ideal for the oil & gas industry
Excellent mechanical behavior even at high temperatures and pressures
Wide choice of structural conformations, types of alloys and fillers
More Information
Contact us for more information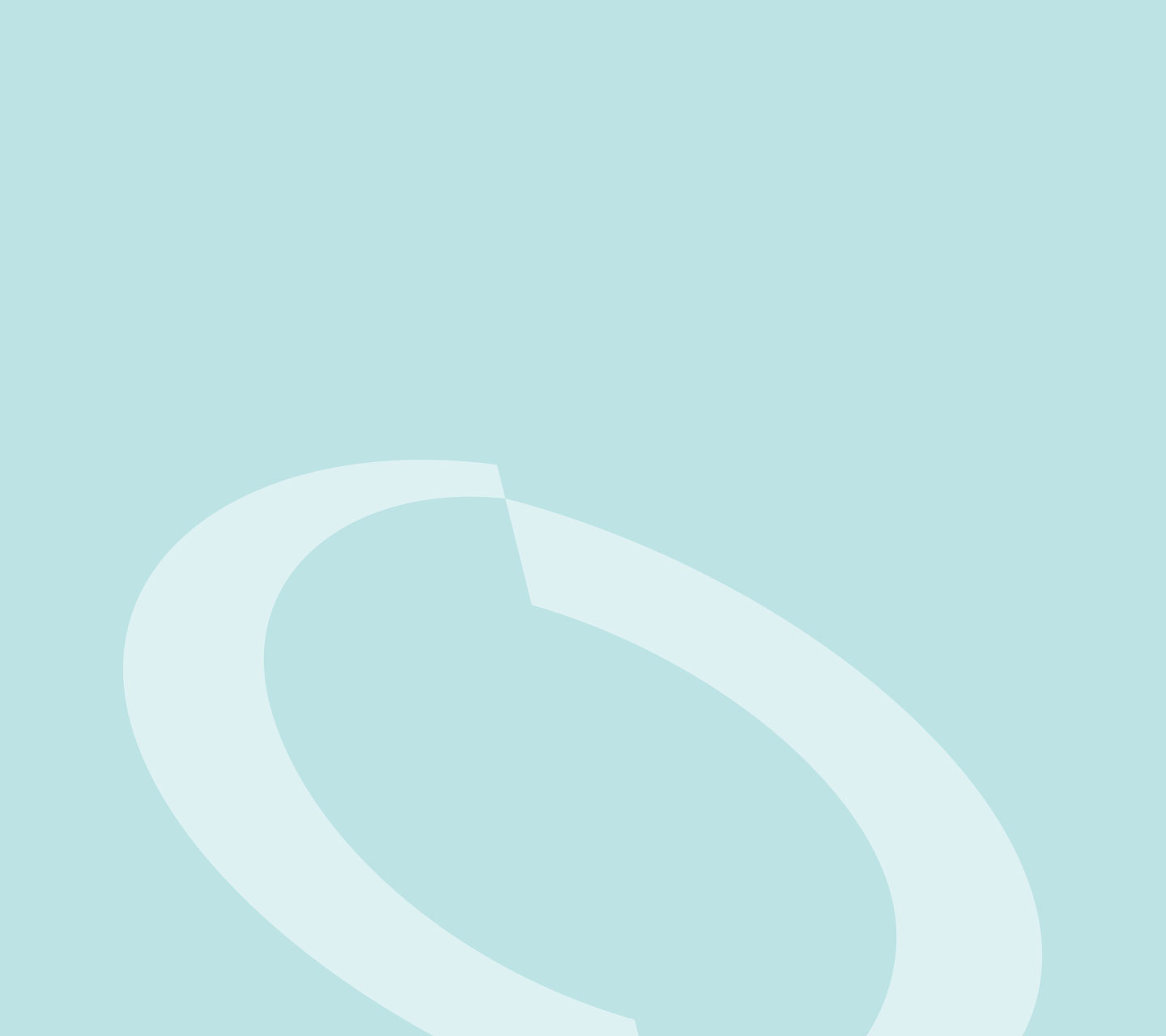 TECHNICAL FEATURES

Metal parts: Stainless Steel 304, 316, 316L: T°min -80 °C; T°max +500 °C | Stainless Steel 321, 316Ti, 347: T°min -250 °C; T° max 550 °C | Alloy 400, 600, 625, 800: T°min -130 °C; T° max 600 – 950 °C | Hastelloy C276, B2: T°min -200 °C; T° max 450 °C | titanium: T°min -250 °C; T° max 350 °C
Filler material: Graphite T° max 550 °C, P max 250 bar | Virgin ptfe T° max 250 °C, P max 100 bar Mica T° max 400 °C, P max 120 bar
Density: 0.7-0.8 g/cm3
Standard graphite quality: Ash content ≤ 2 % (DIN 51903) ***on request graphite purity≤ 0.15% | Chloride content ≤ 50 ppm (DIN 28090 – 2) | Sulphide content < 500 ppm | Corrosion inhibitor
Surface flange finish: 125 – 250 AARH
Gasket factors (ASTM): m factor 3 | y factor 10000 psi (68,96 MPa)