cf2001g
Description:
CF2001G
with an internal reinforcement is suitable for a wide field of application: to build gaskets for UNI and ANSI flanges, for even high operating pressures, for flanges with complex shapes, for aggressive liquids, steam, diathermic oil.
An inner and outer eyelet can be applied on inner and outer diameter.
To increase the mechanical resistance, it can also be supplied with a double tanged insert: CF2002G.
Ideal for use at high temperatures
Suitable for universal uses even in contact with dangerous substances
Meets the Atex requirements (CEI 31-35 guide)
More Information
Contact us for more information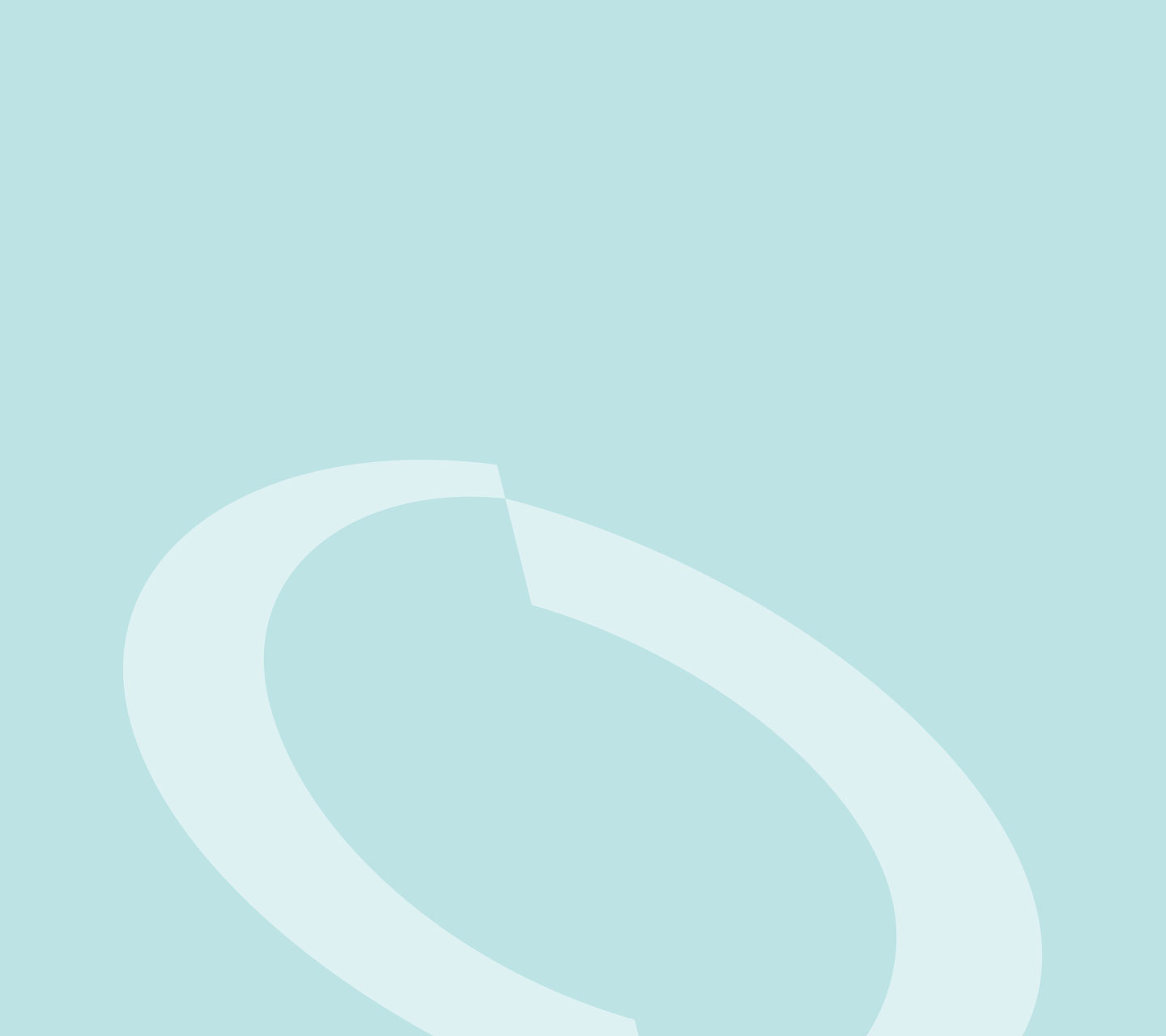 TECHNICAL FEATURES

Material: Reinforced graphite with single SS316L tanged insert
Density: 1 g/cm³
Ash content: ≤ 2 % (DIN 51903)
Chloride content: ≤ 50 ppm (DIN 28090 – 2)
Sulphide content: < 700 ppm
Compressibility: 40 – 50%
Elastic recovery: 10 – 15%
Gas permeability: 0.17 cm³/min
Use limits: Air (oxidizing atmosphere) 500 °C | Max pressure: 100 bar | Inert atmosphere 3000 °C | Max surface pressure 200 N/mm²
Flange surface finish: 125 – 500 AARH
Gasket factors (ASTM): m factor 2.5 | y factor 2500 psi (17.24 MPa)
Approvals: BAM for use on oxygen and explosive atmospheres | DVGW for use on gas line pipes