CF 1100 Gr X
Description:
CF1100 Gr.X is a gasket composed of high quality inorganic fibers, free of asbestos and NBR rubber.
It is particularly suitable for universal uses, hydrocarbons, water, drinking water, industrial water, sea water, gas, LPG and chemicals with low aggression; it has a good thermal resistance in relation to its holding capacity in the presence of gas.
CF1100 Gr.X is DVGW certified for use on pipelines carrying gas.
CF1100 Gr.X meets the requirements of BS7531 grade X, covering a wide range of possible applications. It also has Fire Safe certification according to API 6FB.
Sheets and gaskets can be supplied according to DIN-ANSI standards, for male female, RF, FF, and design flanges for heat exchangers.
Ideal as an insulating gasket in the composition of the insulation kits
Suitable for universal uses for zero emission applications
Fire Safe and Ta-Luft VDI2440 certified gasket
More Information
Contact us for more information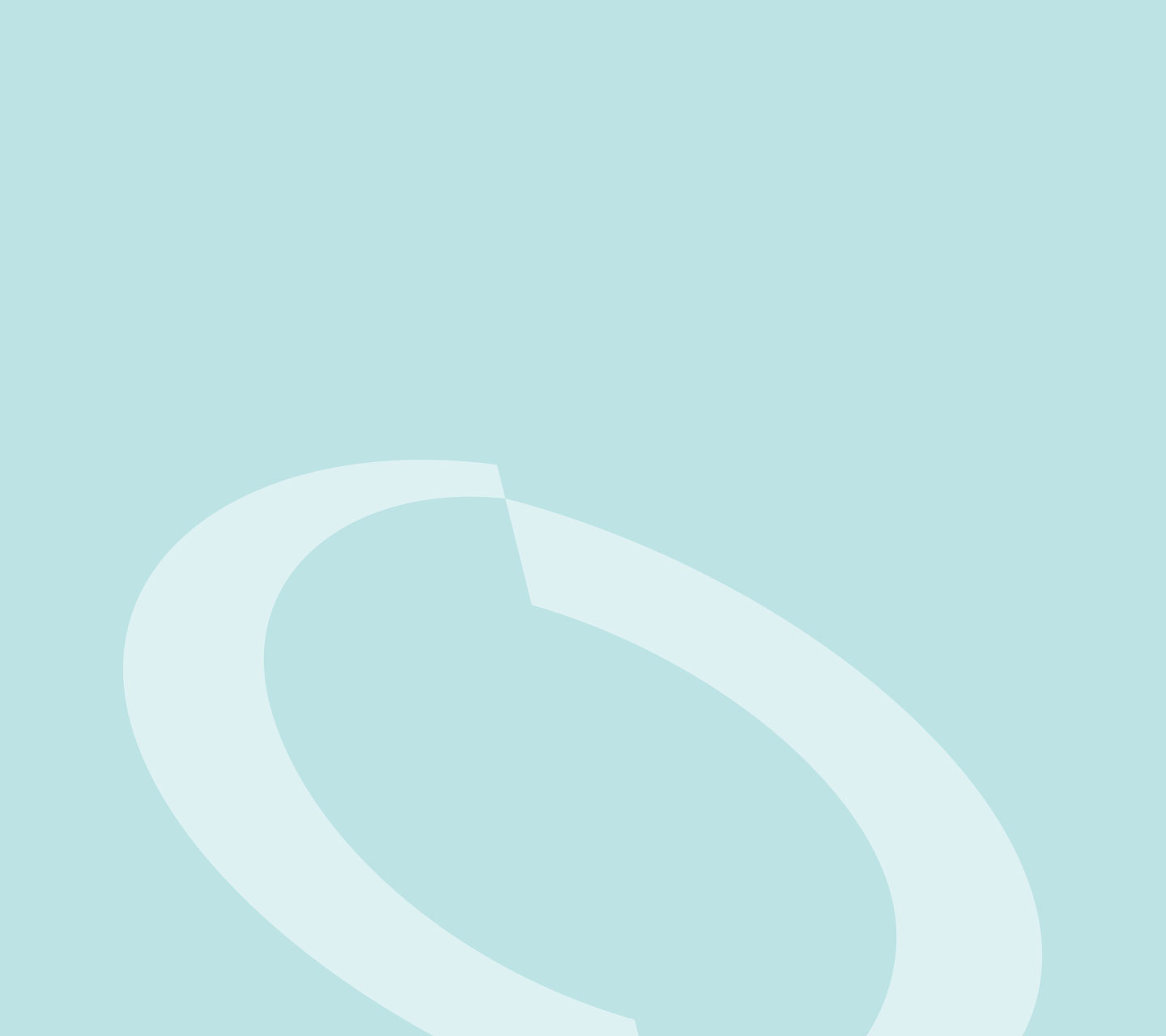 TECHNICAL FEATURES

Materials: Asbestos free / inorganic fibers + NBR rubber
Density:

1,75 g/cm³
Resistance:

Temperature from – 45 °C to + 440 °C
Pressure: max 120 Bar (short periods at room temperature)
pH:

2 – 12
Compressibility:

8% (ASTM F36J)



Recovery:

50 % (ASTM F36J)



Tensile strength:

30 N/mm² (16h, 300 °C, 50 N/mm²)

|

35 N/mm² (16h, 175 °C, 50 N/mm²)



Loss rate:

1.5x10^-8 mbar*l/(s*m) (VDI 2440)



Thickness increase:

3 % (oil IRM 903, 5h, 150 °C, ASTM F146)

|

5 % (ASTM fuel B, 5h, 23 °C, ASTM F146)

Flange surface finish:

250 – 500 AARH
Gasket factor:

m factor 2.5 | y factor 2500 psi (17.24 Mpa)
Approvals:

DVGW | Fire safe API 6FB Third edition | VDI2440 | BAM