CF 5000
Description:
CF5000 is widely used in the chemical and petrochemical plants and refineries, more precisely in the installation on heat exchangers, reactors and columns.
For installation on heat exchangers, they can be supplied with pass partitions built according to the number and shape of the partitions of the heat exchanger.
In addition to the classic circular construction, the 5000 series can be constructed in a square, rectangular or oval shape.
Widely used for installation on process equipment (heat exchangers, vessels)
Specially designed for installations in presence of Nubbing
Wide choice of structural conformations, types of alloys and fillers
More Information
Contact us for more information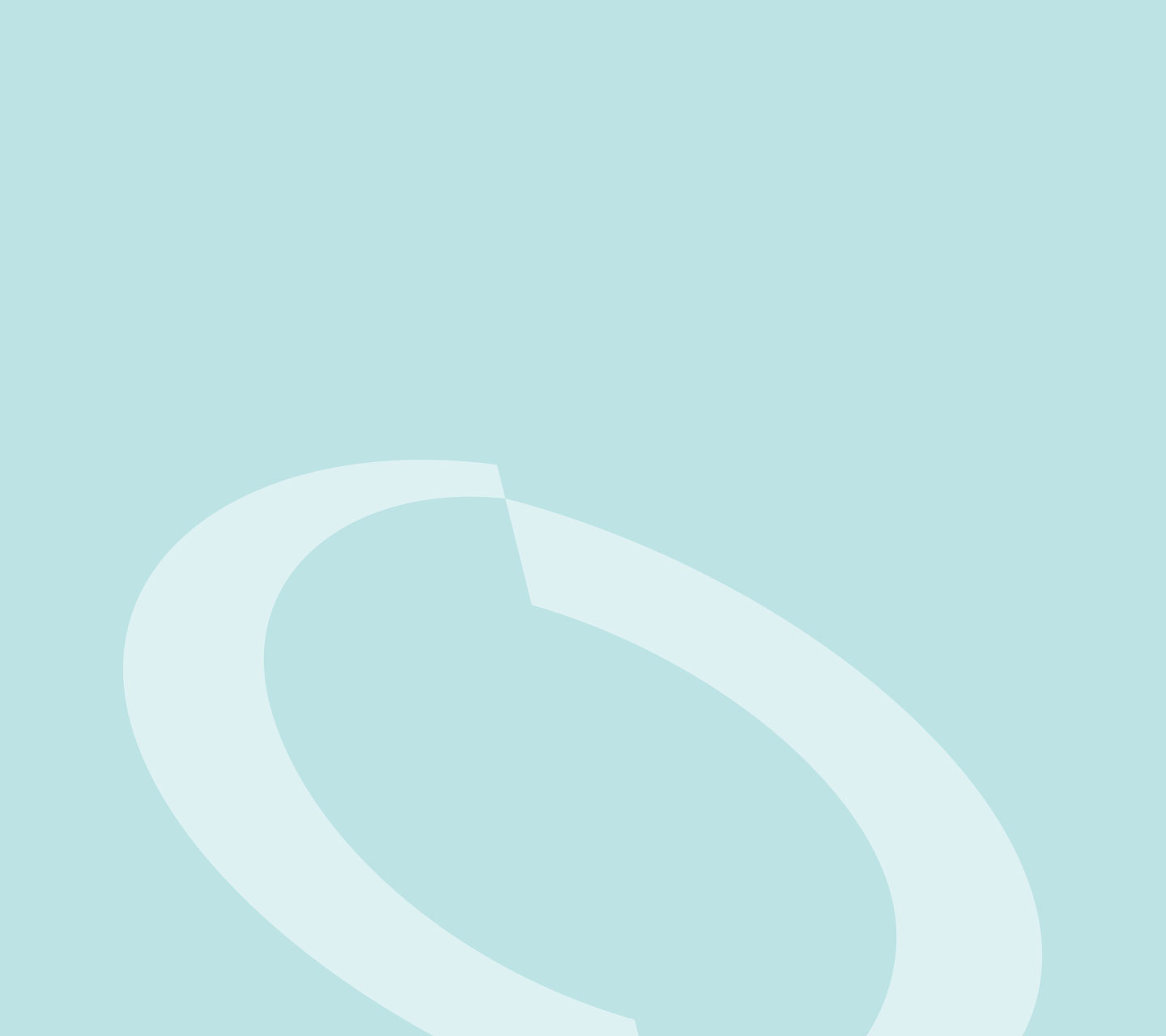 TECHNICAL FEATURES

Metal parts: Soft Iron (Fe Armco) (T max 400 °C) | Stainless Steel 304/304L (T max 600 °C) | Stainless Steel 316/L/Ti (T max 600 °C) | Stainless Steel 321/347 (T max 600 °C) | Brass (T max 260 °C) | Copper (T max 600 °C) | Alloy 400,600,800,825(T max 600 –950 °C) | Hastelloy C276, B2 (T max 450 °C) | Titanium (T max 350 °C) | Aluminium (T max 200 °C)
Filler materials: Asbestos free, ecological ceramic fiber | Expanded graphite
Max pressure: 150 bar
Density: 1.0 g/cm³
Flange surface finish: 125 – 250 AARH
Gasket factors (ASTM): m factor (AISI 316) 3.5 | y factor (AISI 316) 6500 psi (44.8 MPa)
Graphite standard quality: Ash content ≤ 2 % (DIN 51903) ***on request graphite purity ≤ 0.15 % | Chloride content ≤ 50 ppm (DIN 28090 – 2) | Suplhide content < 500 ppm