Ta-Luft packing rings
Description:
The graphite packing ring set has been specially designed to reduce fugitive emissions from pump stuffing boxes and from valve stems.
Easy to install, it can be fitted in either new or existing housings.
The standard set comprises five sealing rings.
The main fields of application are: chemical and petrochemical plants, refineries, process industry and power stations.
This packing ring set works effectively on valves, even without Live Loading; it has a lower friction coefficient than traditional expanded graphite packing ring sets and conforms very well to the surfaces of the stuffing box housing.
More Information
Contact us for more information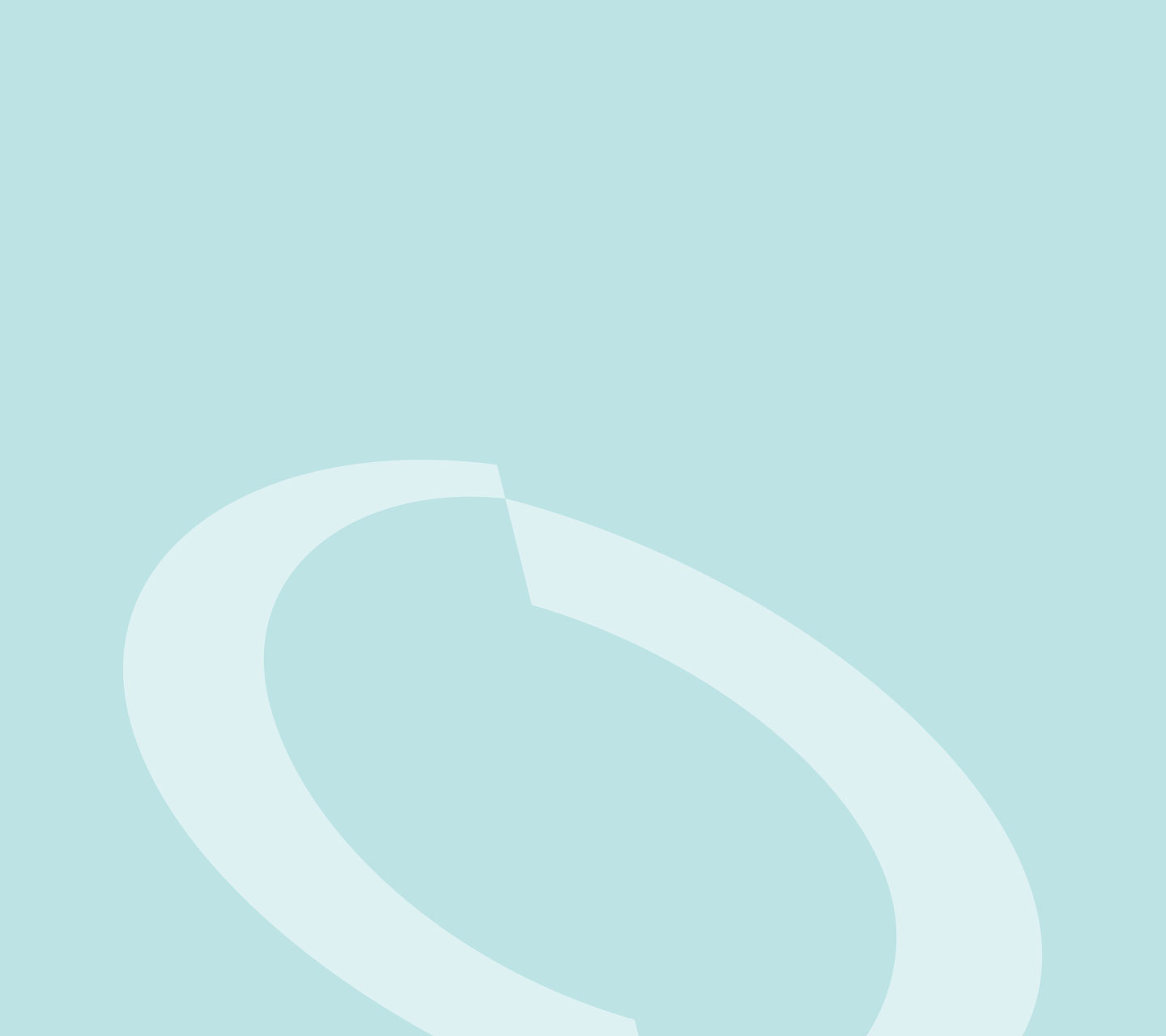 TECHNICAL FEATURES

Approvals: Ta – Luft VDI 2440 (21 bar; 2000 cicli; 400 °C)Fire safe API 589 Rev.02
pH: 0 – 14
Temperature: -200 °C + 500 °C
Speed: 2m/s
Pressure: 250 bar