CF7000 type R oval
Description:
CF7000 is a type of oval ring joint particularly suitable for installation on existing system flanges.
It can be supplied in various materials: Soft Iron; stainless steels 304, 316, 321, 347; Alloy 400, 600, 625, 800, 825; Hastelloy C276, B2.
Other materials can be supplied based on customer requests.
It is very common in refineries and high pressure piping lines.
The reference standard for these ring joints is the ASME B16.20 and API 6A.
Ideal in the presence of very high pressures
High compressive strength
Wide choice of structural conformations and types of alloys
Ideal for Oil & GaS sector
More Information
Contact us for more information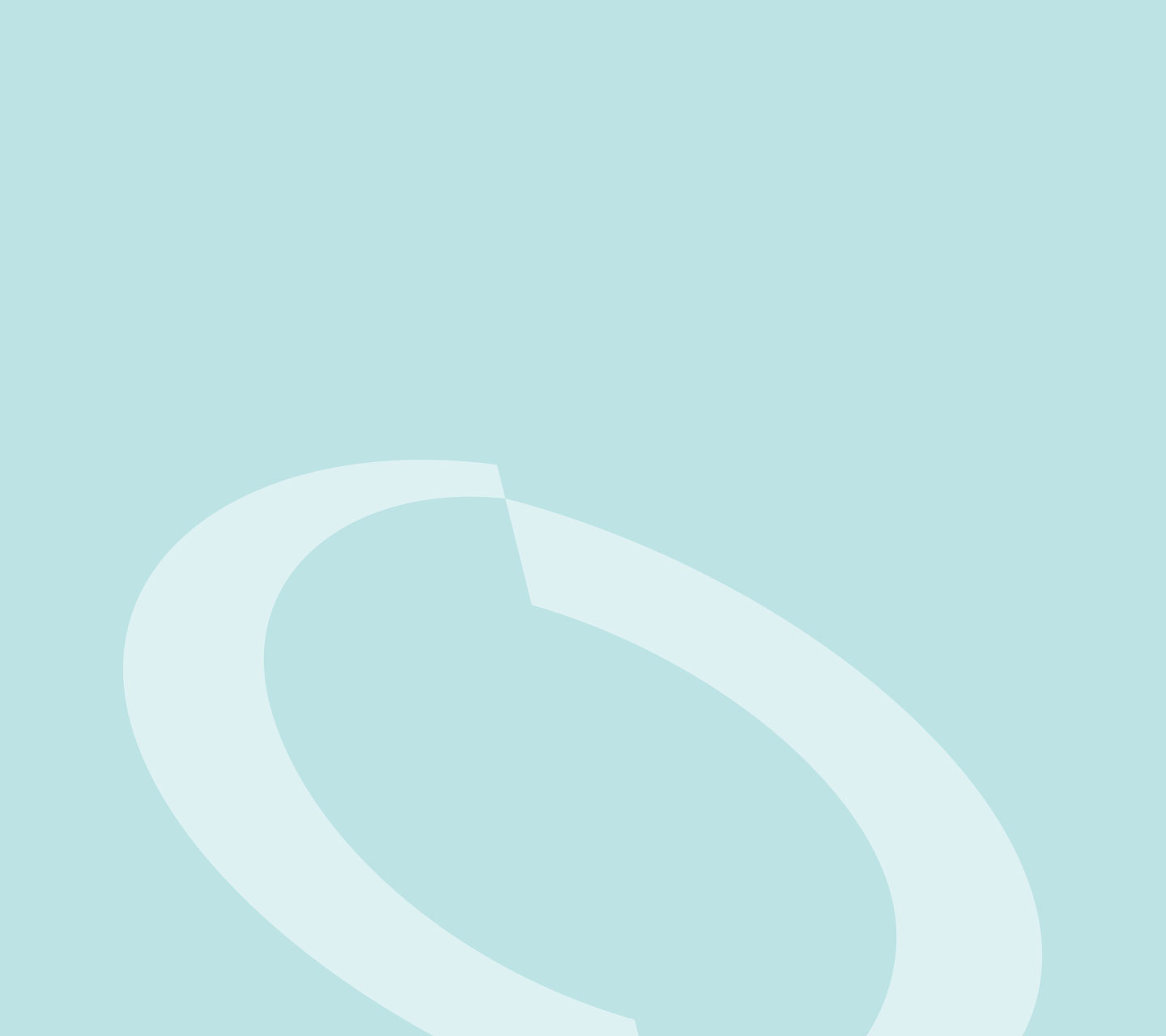 TECHNICAL FEATURES

ASTM Soft Iron:

UNS material

G10060 | Brinell hardness 90 | Vickers hardness 56 | Material code D
ASTM Carbon Steel:

UNS material

G10080 | Brinell hardness 120 | Vickers hardness 68 | Material code S
ASTM 4 – 6 Cr 1⁄2 Mo:

UNS material

K41545 | Brinell hardness 130 | Vickers hardness 72 | Material code F5
ASTM

AISI 410:

UNS material

S41000 | Brinell hardness 170 | Vickers hardness 86 | Material code S 410
ASTM

AISI 304:

UNS material

S30400 | Brinell hardness 160 | Vickers hardness 83 | Material code S 304
ASTM

AISI 316L:

UNS material

S31603 | Brinell hardness 160| Vickers hardness 83 | Material code S 316
ASTM AISI 347:

UNS material

S34700 | Brinell hardness 160 | Vickers hardness 83 | Material code S 347
Ring joint type: R
Reference standard (gasket): ASME B16.20, API 6A
Reference standard (flange): ANSI B16.5, ANSI B16.47 tab.A