CF 5060
Description:
CF5060 is a corrugated gasket composed of a metal disk, corrugated with a special concentric profile, coated above and below by two layers of expanded graphite.
The particular concentric conformation of the profile of the metal part of the corrugated gaskets, guarantees pressure peaks in correspondence with the apices such as to reduce the initial trim load and facilitate sealing with the same clamping load.
Corrugated gaskets reduce leakage through the sealing surfaces (labyrinth effect). They can withstand high temperatures and pressures; resistant to a wide variety of chemicals.
Ideal for installations that require low tightening torques
Also ideal for high temperatures
Wide choice of structural conformations, types of alloys and fillers
More Information
Contact us for more information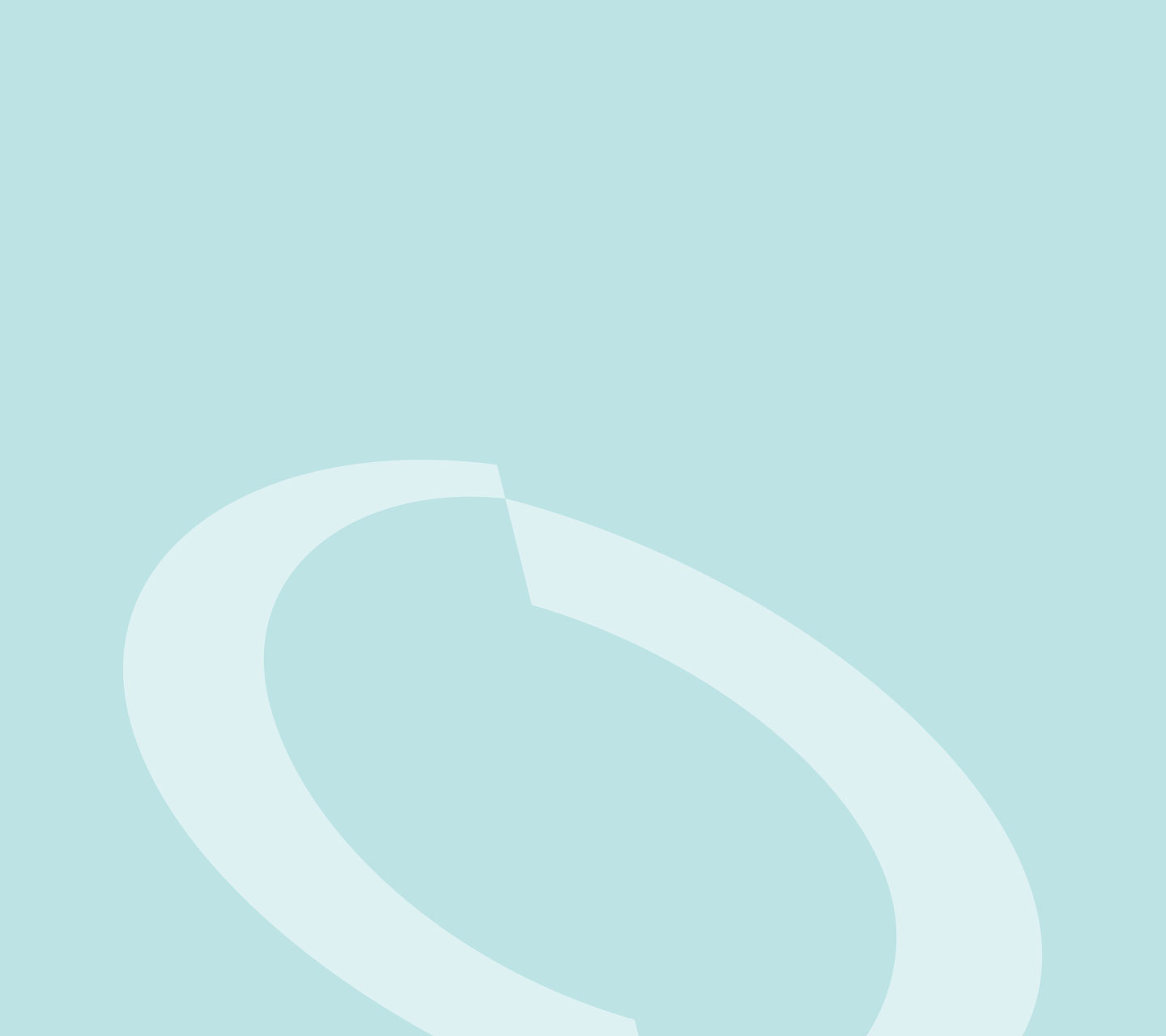 TECHNICAL FEATURES

Metal parts: Stainless Steel, alloy, non-ferrous metals, carbon steel
Filler materials: Expanded graphite ***CF Service standard quality: purity > 98% | Ash content < 50 ppm | Sulphide content < 700 ppm
Corrosion inhibitor
Temperature: max 600 °C
Pressure: max 150 Bar
Flange surface finish: 125 – 250 AARH
Gasket factors (ASTM): m factor 3.75 | y facotr 3750 psi (25.86 MPa)
Approvals: TA-Luft VDI2440