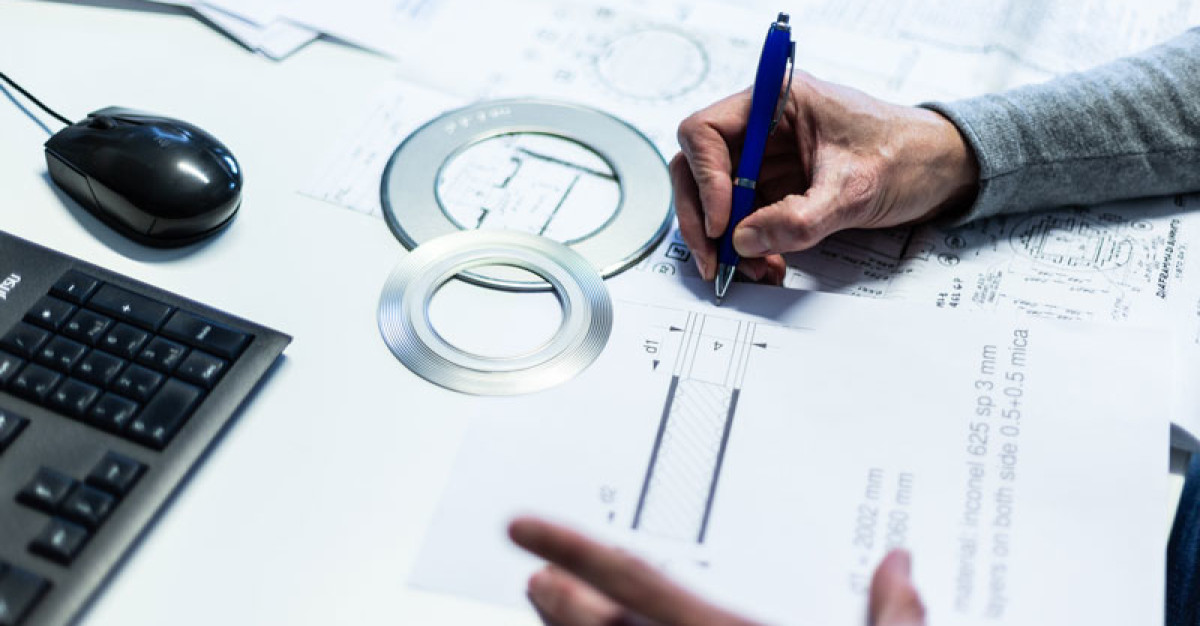 Your 360° Sealing Partner - en
We have always considered that CF® had a higher purpose than the simple production and sale of gaskets: the claim "Total Sealing Solutions" represents the offer of a complete and reliable service.
Being CF® means doing what the client asks, when he asks for it, with a positive approach, and always being ready in situations of need.
We are able to achieve all this with passion and competence, thanks to our smart mentality and the continuous search for technical and commercial results requested by our customers.
Factors determining our success are the company organization, the desire not to stop at the obvious and the courage to always do something more.